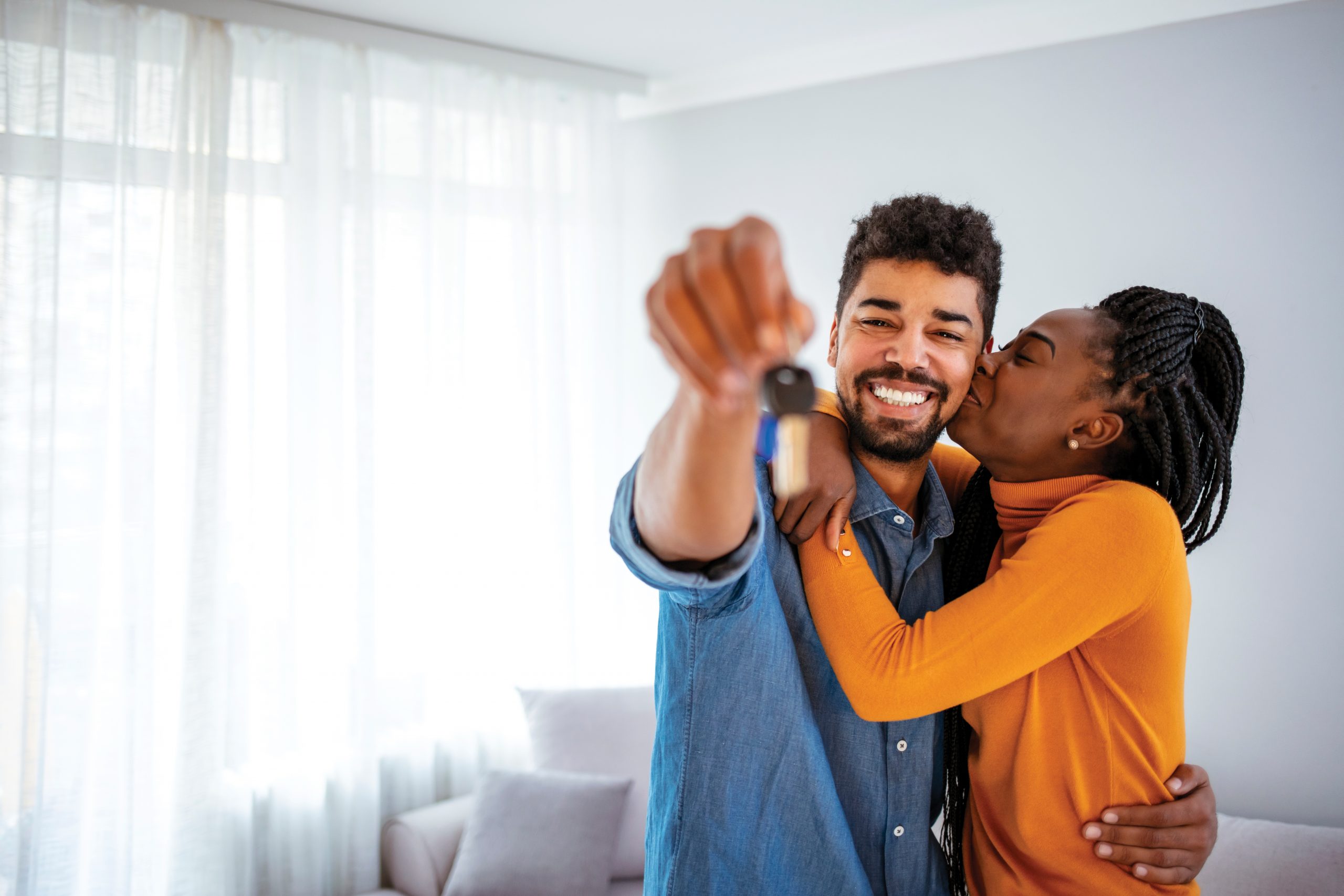 Saving up for a down payment and closing costs on a new home is often one of the biggest barriers to homeownership, especially for first-time buyers.
To help more people realize the dream of owning a home, HUNT Mortgage allows borrowers to use Down Payment Assistance Loans (DPAL) provided by various agencies. These loans are designed to assist homebuyers by covering their down payment. Our Mortgage Consultants will help you find the best financing to combine with your DPAL.
Contact us today to find out if we can help you put your new home within reach.
*HUNT Mortgage will cover the following standard closing costs only (up to $4,000): origination, credit report, flood certification, appraisal, verifications, mortgage recording, lender title insurance, settlement, and mortgage recording tax. Prepaid and escrow items such as interim interest, homeowner's insurance and taxes are the responsibility of the borrower. Optional fees such as owner's title insurance, discount points to lower your rate, and attorney representation are the responsibility of the borrower. HUNT Mortgage will not cover costs that are ordinarily paid for by the seller. For FHA financing minimum required investment must be met. The No Closing Cost Mortgage is only available for a limited time and is subject to change without notice.