Click apply now and speed your way to approval with the HUNT Mortgage Engine! After you have completed your application, we will contact you to go over the next steps to ensure a quick and easy home loan process.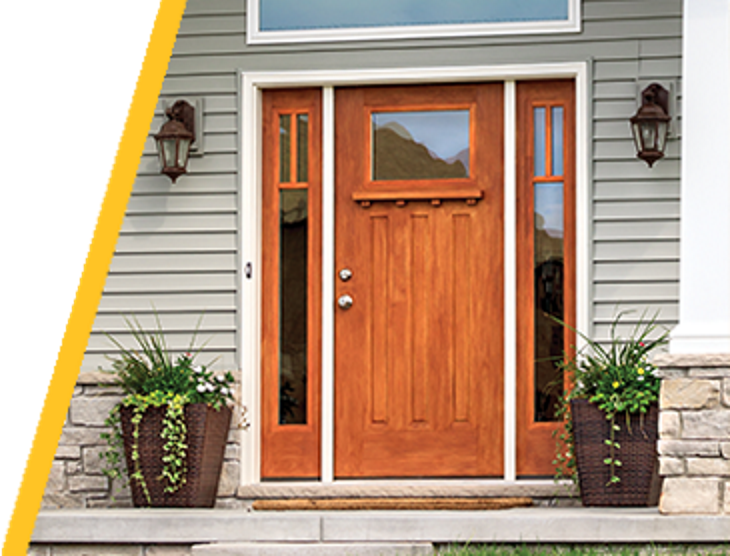 AJ has been a HUNT Mortgage Consultant since 2012, previously a high school business teacher and
soccer coach. AJ is now devoting himself full time to originations loans. He prides himself in providing
great customer service and giving his clients a mortgage 101 class.
AJ happily accommodates customers with busy lives and understands this is an on call profession.
Through his experiences at all levels, he believes communication is the key to a good mortgage decision.
AJ will simplify the process and make it understandable.