Click Apply Now to start your loan application. Please use your best estimate if documentation is not available. After you have completed your application, we will contact you to complete the application process.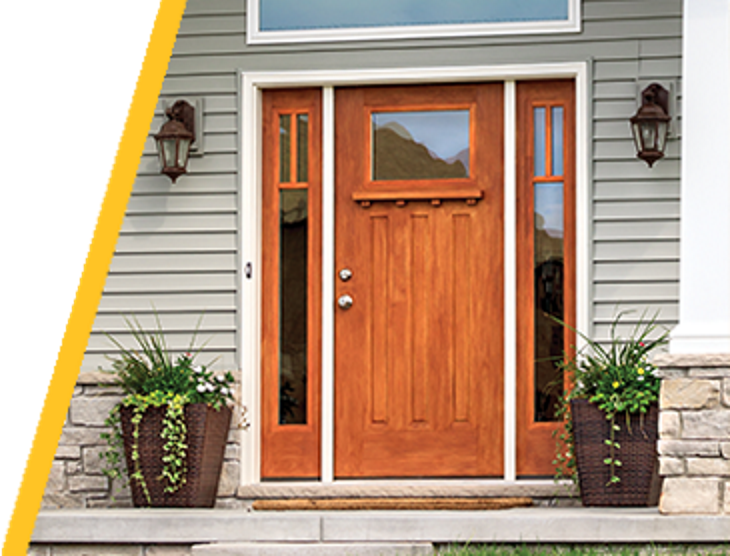 David Eyeington is a full-service Mortgage Consultant. With over 25 years of knowledge and experience in the industry, he is very familiar with the home financing needs of prospective borrowers.
David's educational background includes a Bachelor's degree and an MBA from Canisius College. In addition, David is active in his community where he serves as a member of Christ the King Parish, the Amherst East Rotary Club, and is also a member of the Amherst Chamber of Commerce.