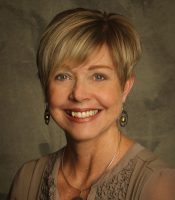 Click Apply Now to start your loan application. Please use your best estimate if documentation is not available. After you have completed your application, we will contact you to complete the application process.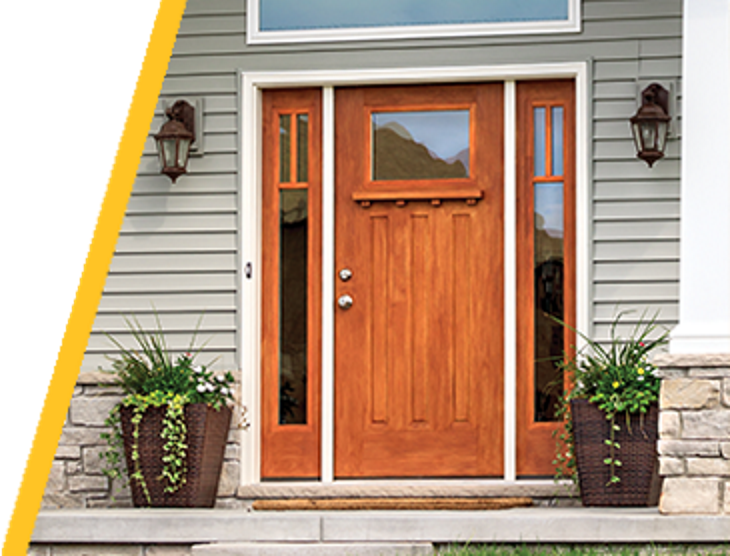 Debbie Wells has worked in the banking industry since 1989 and with HUNT Mortgage
as a Mortgage Consultant since 1996. Debbie is committed to giving her clients great
customer service by responding quickly when they call on her. Her expertise allows her
to lead the customer through every aspect of the mortgage process to the final approval
and closing.
Debbie is a native of Williamsville, New York, where she attended Erie Community
College North. She also finds time to volunteer at Children's Hospital in the Twigs group
and is involved in various groups at her church.