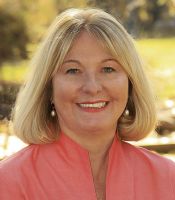 Click Apply Now to start your loan application. Please use your best estimate if documentation is not available. After you have completed your application, we will contact you to complete the application process.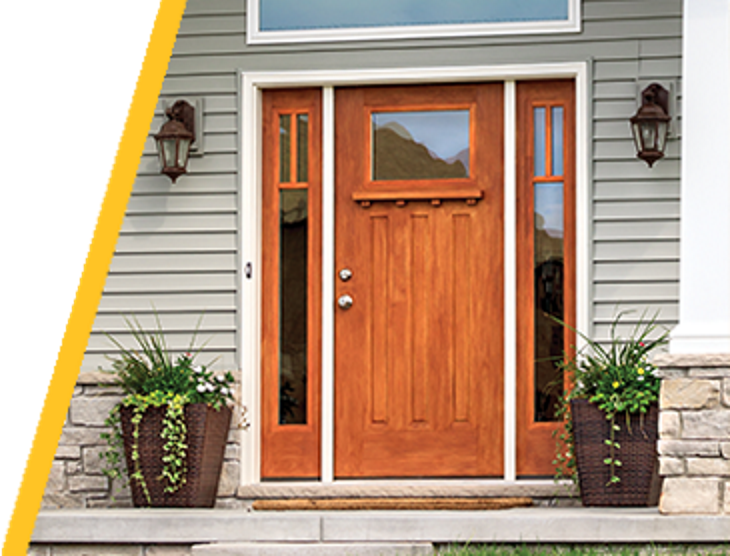 Diane has been with HUNT Mortgage for 32 years and in her profession for 35 years. She started out in retail banking before becoming a Processing Associate. With that experience, and the assistance of some wonderful mentors, she became a Mortgage Consultant.
Along with being one of HUNT Mortgage's most experienced Mortgage Consultants, Diane is also the most awarded, having received the Mortgage Excelsior award for the past 10 years and the Mortgage Consultant of the Year award for the past 24 years.
The best part of Diane's job as an MC, and what she finds most exciting and fulfilling in her work, is getting the opportunity to work with first-time homebuyers and to help them with the process of moving into their first home.
Diane is involved with many women's organizations and networks, including BNI, in the Buffalo area.