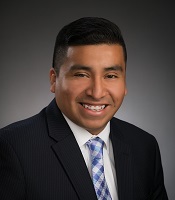 Click Apply Now to start your loan application. Please use your best estimate if documentation is not available. After you have completed your application, we will contact you to complete the application process.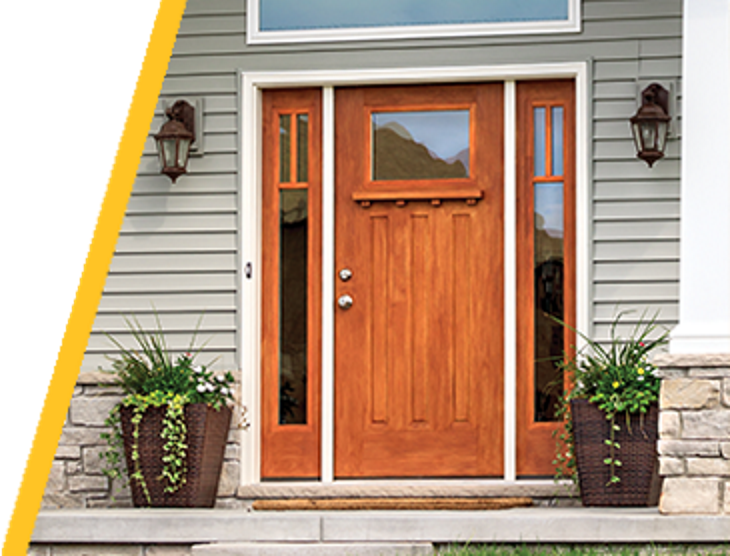 Jonathan Long is a dedicated and experienced Mortgage Consultant at HUNT Mortgage with a passion for finance and a deep understanding of the mortgage industry. As an essential member of the HUNT Mortgage team, Jonathan is committed to helping individuals and families achieve their dreams of homeownership.
Having lived in the Greater Rochester Area his entire life, Jonathan brings a unique and invaluable local perspective to his clients. His deep roots in the community make him not only an expert in the mortgage industry, but also a trusted advisor who understands the specific needs and intricacies of the local real estate market.
The scoop on Jonathan: Outside the world of mortgages, Jonathan is an avid outdoor enthusiast. He enjoys exploring the beautiful local public parks & trails by way of hiking and running. His golden retriever, Bella, a loyal and energetic companion, often joins him on these adventures, adding an extra layer of joy to his outdoor pursuits.
Contact Jonathan today to start your journey towards homeownership and discover why he's a trusted name in mortgage financing. Your dream home is just a step away, and Jonathan is here to guide you all the way there!