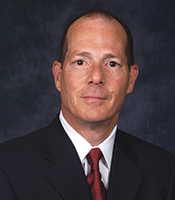 Click Apply Now to start your loan application. Please use your best estimate if documentation is not available. After you have completed your application, we will contact you to complete the application process.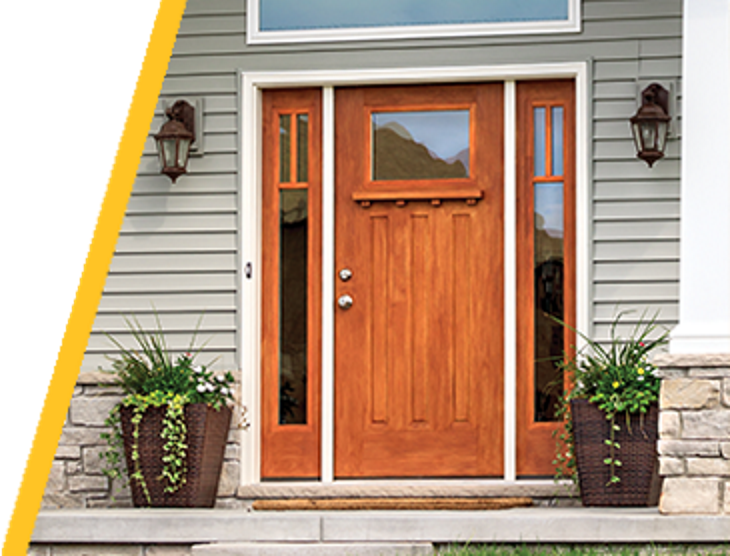 Mike has been in the finance industry for almost 40 years in various capacities, and has been a Mortgage Consultant with HUNT Mortgage since 2000, when the company was called Devere Capital.
One of Mike's favorite aspects of his job is working with first-time homebuyers and clients who need assistance with their finances. He makes every effort to help his clients feel at ease during the mortgage process to make it as stress-free as possible and to ensure that his clients meet their goals.
The scoop on Mike: In addition to being a Mortgage Consultant, Mike is also a notary public. In his free time, he enjoys golfing, fishing, and spending time with his children and his grandchildren.