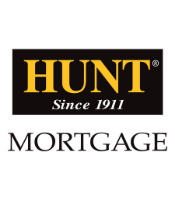 Click Apply Now to start your loan application. Please use your best estimate if documentation is not available. After you have completed your application, we will contact you to complete the application process.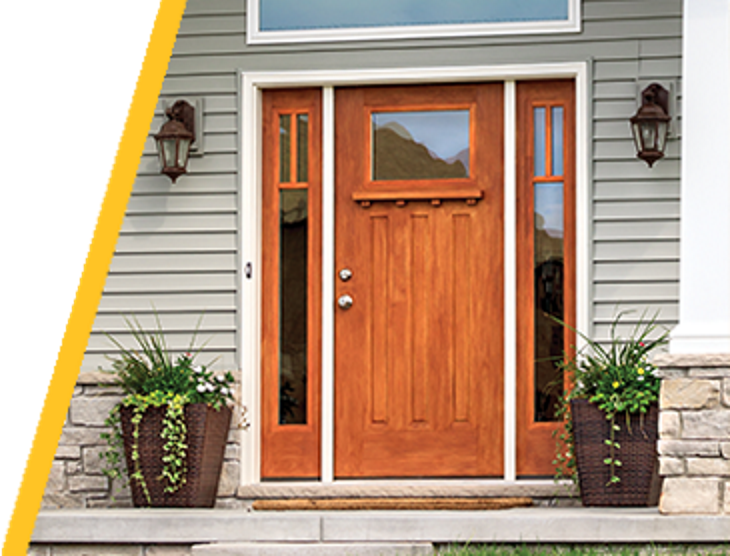 Michele joined HUNT Mortgage in 2019. Before taking the opportunity to join the HUNT family, her career started at Citi Financial. When the organization moved their mortgage division to be based out of Texas, Michele's manager at the time started the mortgage brokerage Cross State Funding. Michele assisted with the process of opening the business, and, over the next 18 years, helped to grow the business.
Michele's years of experience and knowledge of the industry makes her an ideal person to address her client's needs, whether it is assisting with refinancing needs, or helping clients have a smooth and stress-free process when purchasing a home.
The scoop on Michele: Through former employers, Michele has won the American Eagle Award and the Quality 360 Award. Outside of the office, Michele is active in the Women of the Moose (W.O.T.M) Chapter 2384 in North Tonawanda, which does fundraising for donations to various charities including Mooseheart and Moosehaven, Roswell Park, and the local food pantry.