Click Apply Now to start your loan application. Please use your best estimate if documentation is not available. After you have completed your application, we will contact you to complete the application process.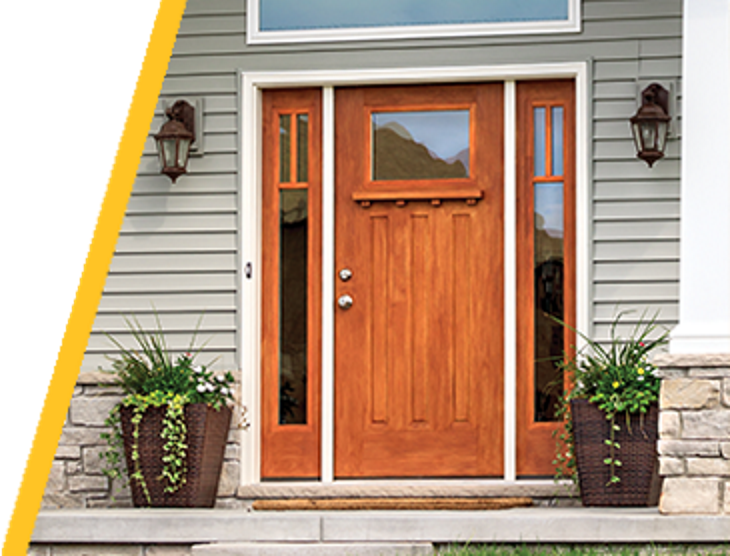 Patrick O'Connor joined Hunt Mortgage in March 2017 after 20 years in the mortgage
business, and prides himself in helping his clients achieve their financial goals by
thoroughly understanding their needs before recommending solutions.
A native of Long Island, Patrick graduated from the State University of New York at
Cortland with a B.S. in economics. He is extremely ethical and is available to his clients
24 by 7.
Patrick lives in Clifton Park where is extremely involved in youth sports and coaches
lacrosse, baseball and football.