Click Apply Now to start your loan application. Please use your best estimate if documentation is not available. After you have completed your application, we will contact you to complete the application process.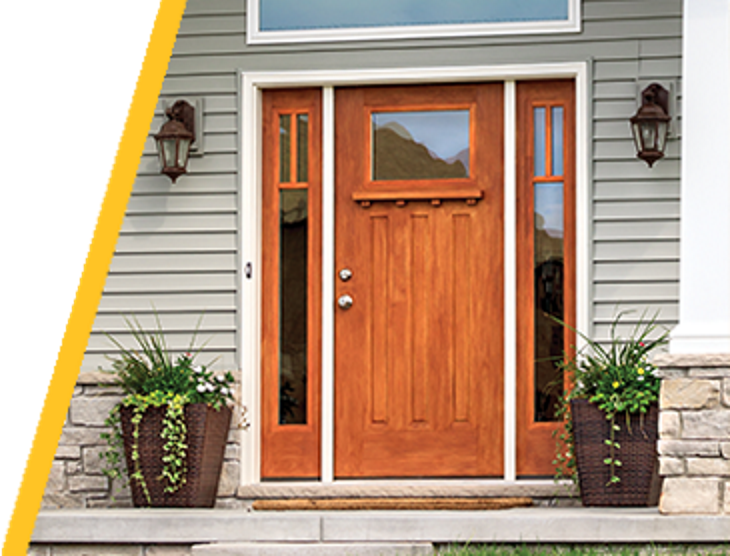 Stacey Melton has been working in the mortgage industry since early 2003, and joined HUNT Mortgage
in 2009. From the initial call, all the way through closing, Stacey is there for her clients every step of the
way.
Stacey takes a genuine interest in her clients, getting to know them and their future goals pertaining to
real estate, which equips her to best advise them on their mortgage needs. She works as her client's
main point of contact throughout the entire process, ensuring they will never speak to a processor or
assistant, making herself accessible seven days a week.
Stacey attended Parkland College and is incredibly active in her philanthropic efforts, including being a
Relay for Life member, volunteering at the Boys & Girls Club, participating in the Susan G. Koman Race
for the Cure, and supporting the March of Dimes.