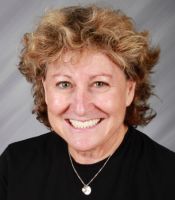 Click Apply Now to start your loan application. Please use your best estimate if documentation is not available. After you have completed your application, we will contact you to complete the application process.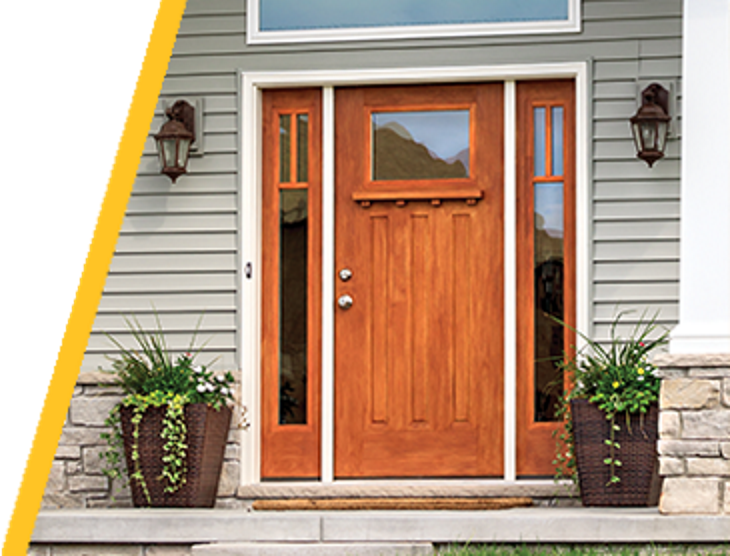 Susan "Susie" Sabel has been working in the mortgage industry since 1992 and joined HUNT Mortgage
in 2019.
Customer service is Susie's number one priority and she is involved with you from start to finish.
Susie takes great care listening to your needs and finds the best options available.