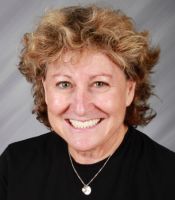 Click Apply Now to start your loan application. Please use your best estimate if documentation is not available. After you have completed your application, we will contact you to complete the application process.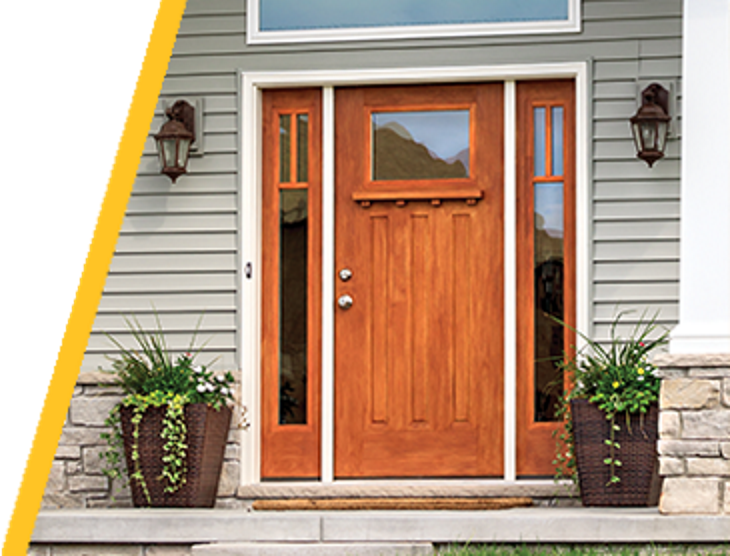 Susie joined the HUNT Mortgage team in 2019 as a Mortgage Consultant for the Arizona region, however, she has had a 28-year career in the finance industry. Susie was working as a morning news radio personality when an old college friend recruited her to join a mortgage brokerage, and she has held positions as a broker or as a banker ever since.
Working with clients on the largest purchase of their lives, and helping them get into their dream homes is what Susie enjoys most about being a Mortgage Consultant. She makes a point of listening to their stories so she can use her expertise and knowledge to find them the best loan programs to fit their needs.
The scoop on Susie: A graduate of Arizona State University, Susie is currently on the faculty of the Arizona School of Real Estate and Business, teaching continuing education courses as well as NMLS pre-licensing classes. In her spare time, Susie enjoys spending time with her family, and also loves golfing.