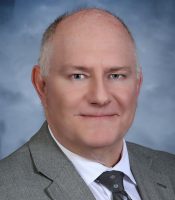 Click Apply Now to start your loan application. Please use your best estimate if documentation is not available. After you have completed your application, we will contact you to complete the application process.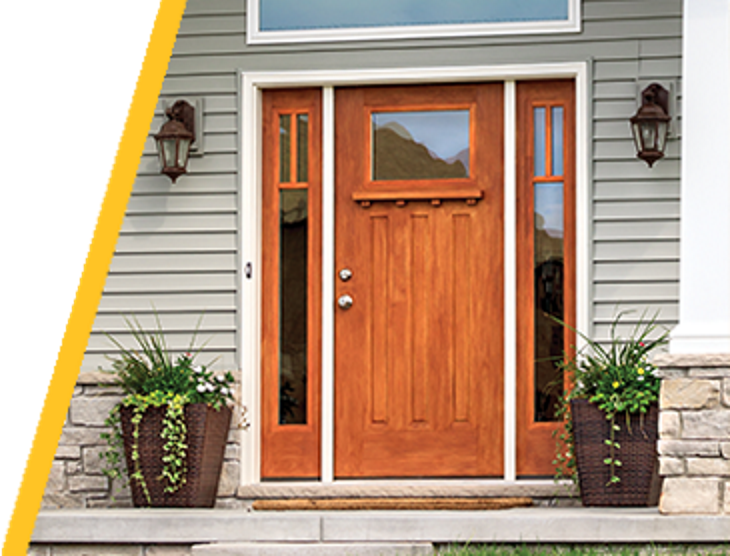 Wayne joined HUNT Mortgage three years ago as a Mortgage Consultant, however his career began in 1982 as a real estate agent. Having always enjoyed the financing aspect of the real estate industry, Wayne later accepted a loan officer position at a bank, and then opened Niagara Frontier Funding Inc – the company was later expanded to handle both real estate sales and financing.
As an MC, Wayne loves getting the opportunity to provide direction and guidance to his clients so they can make the right decisions in the mortgage process, and to help them have a great experience in buying their new home. Wayne also enjoys being able to work with real estate agents and to help them be successful along with their clients.
The scoop on Wayne: Throughout his career, Wayne has made it a point to take mortgage and marketing Tony Robbins courses, and to obtain his licenses in real estate and insurance. Away from the office, Wayne works with the youth group at his church and enjoys gardening, hunting, and fishing.