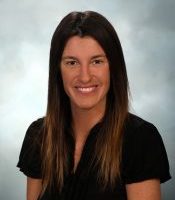 Click Apply Now to start your loan application. Please use your best estimate if documentation is not available. After you have completed your application, we will contact you to complete the application process.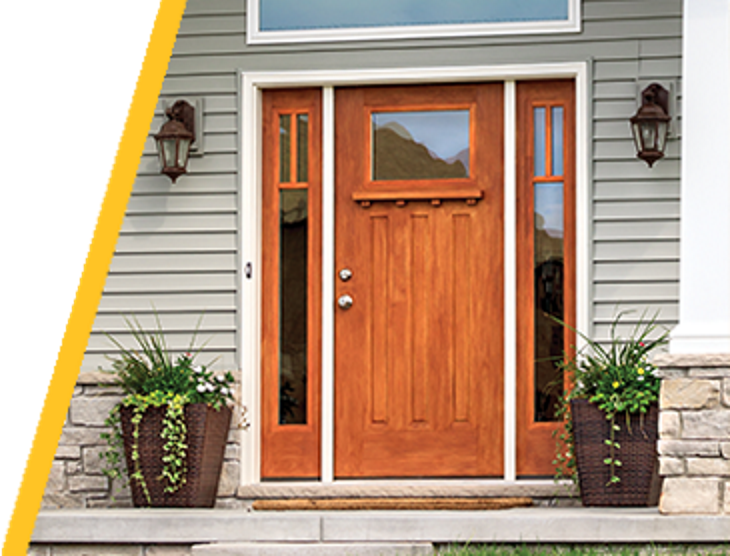 Christina joined HUNT Mortgage 4 years ago as one of our Mortgage Consultants. She started out working for a new construction department for almost 10 years, but it was when she took a temporary job at a credit union in their mortgage department that she fell in love with the mortgage process, and has been dedicated to learning the ins and outs of the business ever since.
One of Christina's favorite aspects of working as a Mortgage Consultant is helping first-time borrowers develop personal wealth by buying their first home. She also loves to help existing homeowners with a change, whether downsizing due to retirement or upsizing due to an addition to their family.
The scoop on Christina: She received her bachelor's degree from SUNY Plattsburgh. In Christina's spare time, she enjoys spending time with her dog, trying out new restaurants in the area, boating in the summertime, and volunteering for Habitat for Humanity.