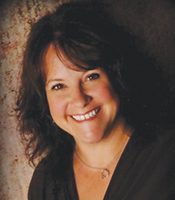 Click Apply Now to start your loan application. Please use your best estimate if documentation is not available. After you have completed your application, we will contact you to complete the application process.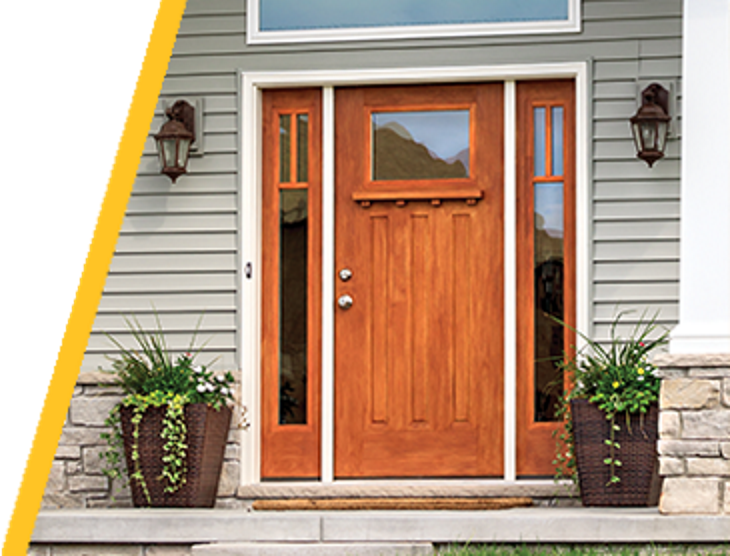 Connie has been working as a Mortgage Consultant with HUNT for over 10 years, however her career first started in banking in 1986. In 1993, she decided to make mortgage her specialty. Prior to joining HUNT, Connie owned her own firm and was a finalist for the BBB Torch award for Excellence in Business.
Helping clients reach their goals of homeownership, meeting new people, and the diversity of the role of Mortgage Consultant are just a few of the things that Connie loves about her job. Working at HUNT has allowed Connie to excel as an MC by providing her with tools, technology, and marketing that allow her to provide effective, efficient service to her clients.
The scoop on Connie: When Connie is not working, she enjoys spending time traveling and boating whenever she gets the opportunity.