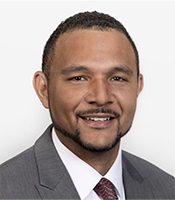 Click Apply Now to start your loan application. Please use your best estimate if documentation is not available. After you have completed your application, we will contact you to complete the application process.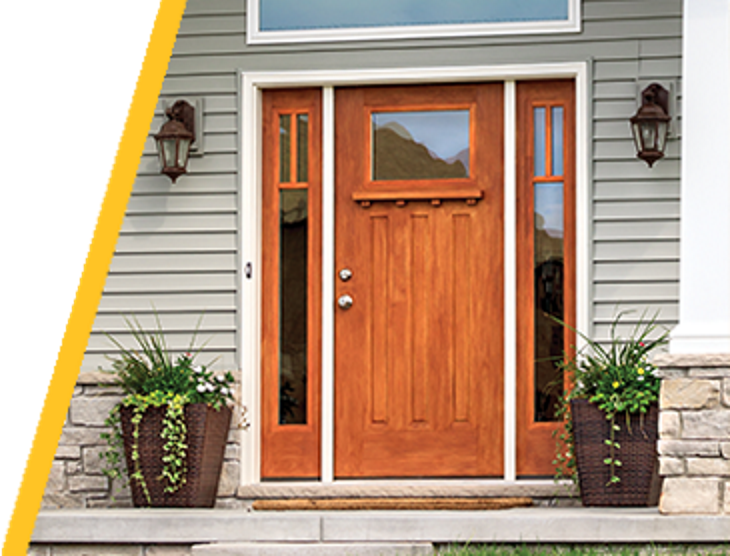 Eric joined HUNT Mortgage in December 2022 as the Regional Manager for our Buffalo/Niagara and Rochester offices. An Army veteran, he first got his start in the industry 20 years ago when a long-time friend had an opening for a loan position available at his company and encouraged Eric to apply. Prior to joining HUNT Mortgage, Eric worked for Household Finance, HSBC, and KeyBank.
In his leadership role with HUNT, Eric appreciates the incredible opportunity to work with some of the most seasoned experts in the industry at a long-standing, very reputable, family-owned business. His wealth of knowledge in all facets of home lending and the real estate market allows him to effectively provide insight to and lead the Buffalo/Niagara and Rochester regions' teams of experienced Mortgage Consultants.
The scoop on Eric: In his spare time, Eric enjoys travel, golf, and spending free moments with friends and family.