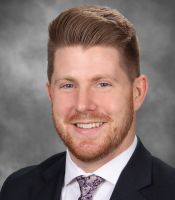 Click Apply Now to start your loan application. Please use your best estimate if documentation is not available. After you have completed your application, we will contact you to complete the application process.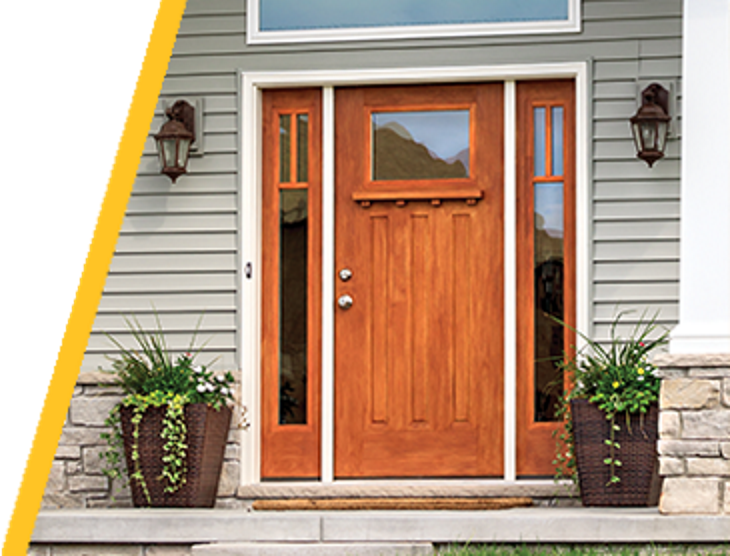 Patrick is one of our experienced Mortgage Consultants and works with the company's HUNT Rochester agents, particularly in the Greece, Spencerport, and Perinton branches. He comes to HUNT with years of experience in the banking and mortgage industry and a passion for working with clients to help them achieve their financial goals.
The most rewarding part of Patrick's job is meeting many different people from all walks of life throughout the course of his work, and working with them very closely to help them through every step of the process to realize their dream of homeownership.
The scoop on Patrick: A SUNY Cortland graduate, Patrick spends his free time volunteering in his community. When he is not in the office or volunteering, he enjoys golfing and is a self-described foodie.