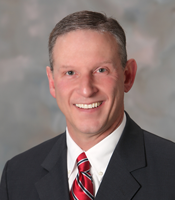 Click Apply Now to start your loan application. Please use your best estimate if documentation is not available. After you have completed your application, we will contact you to complete the application process.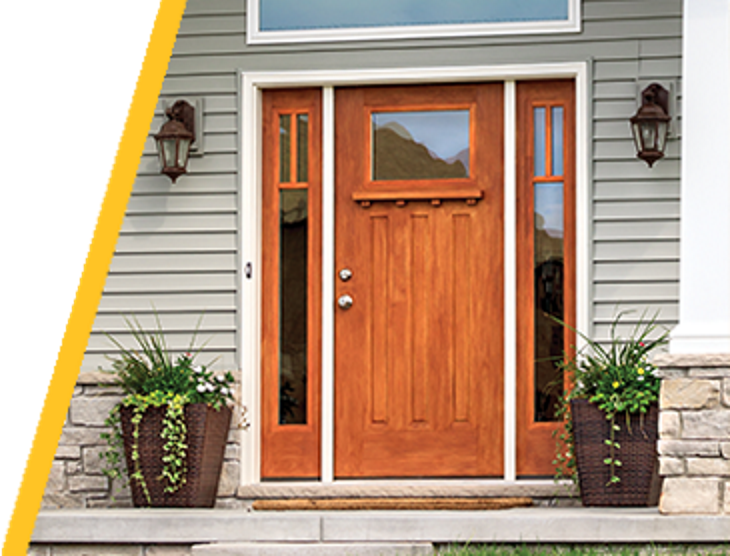 Rob was in the mortgage industry for 18 years before becoming part of the HUNT Mortgage Massachusetts team in 2018. He has worked in the past as an employee benefits broker, branch manager, and as a sales manager, and his experience is a welcome addition to the HUNT family.
Working for a company that values excellence, service, and providing an amazing, end-to-end experience for all clients is one of the aspects Rob loves most about working with HUNT. In his day-to-day work, he enjoys the satisfaction of coaching clients on improving their credit and helping them budget so they can buy a new home, and especially of working with first-time homebuyers to help them achieve their goals.
The scoop on Rob. As a single dad of four children, Rob is active in his community and with his church. In his spare time he enjoys working out, running, sports, and cooking.