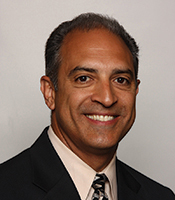 Click Apply Now to start your loan application. Please use your best estimate if documentation is not available. After you have completed your application, we will contact you to complete the application process.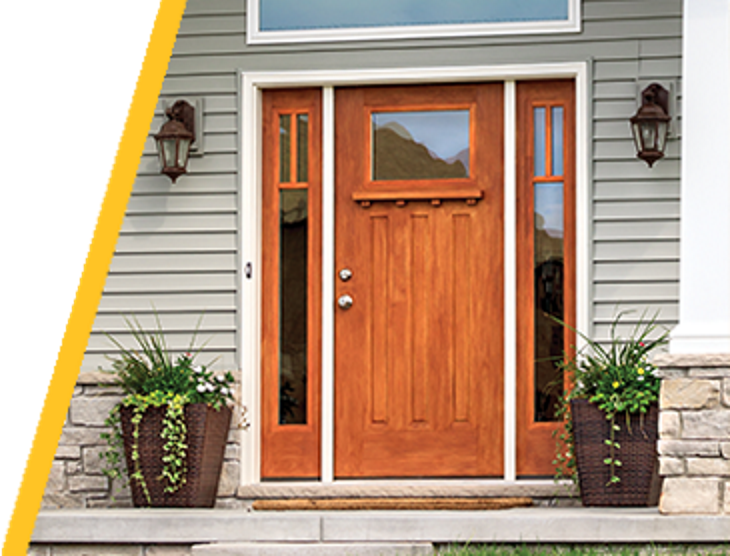 Sam has been in the industry since 1996, and has been with HUNT Mortgage as a Mortgage Consultant for 16 years. He originally started his career in medical sales before looking for a change, and from there developed his skills and experience in the mortgage industry by working at a mortgage broker and a bank, offering home improvement loans to consumers and their contractors.
Building solid relationships with HUNT real estate sales professionals is one of Sam's favorite aspects of his work. These partnerships allow Sam the flexibility to develop his business, and to provide as much guidance to his clients as possible so they are well-informed throughout the mortgage process.
The scoop on Sam: Upon graduating college, Sam earned his Bachelors degree in Medical Technology. His hobbies outside the office include home renovation, woodworking, and country music.