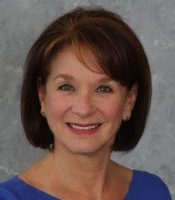 Click Apply Now to start your loan application. Please use your best estimate if documentation is not available. After you have completed your application, we will contact you to complete the application process.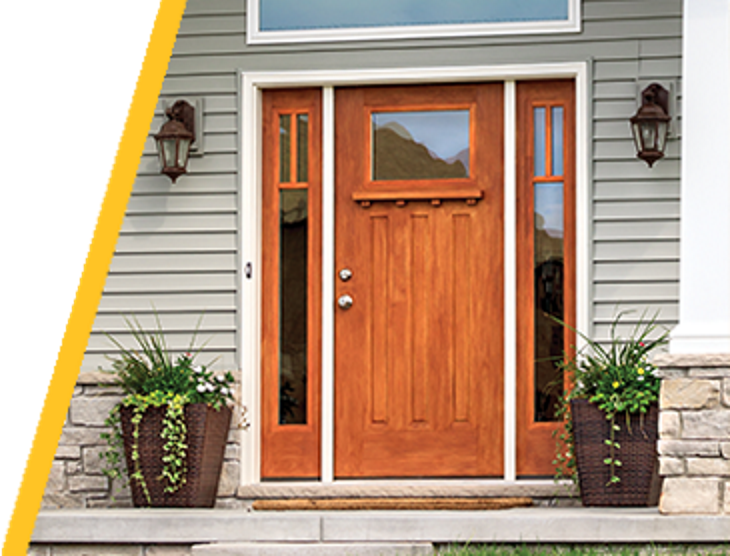 In 1994, after working in the sales field in previous jobs, Sharlene was originally interested in becoming a real estate agent. She did end up joining the HUNT family, however, it was as a Mortgage Consultant – and later on, a Team Leader for the Buffalo/Niagara region. To this day, for Sharlene, it was the best decision she ever made.
Sharlene thoroughly enjoys working together as a team with HUNT sales professionals and helping clients achieve their goals of homeownership. As a Team Leader, she takes pride in training, coaching, and mentoring up-and-coming Mortgage Consultants to become the best they can be and reach their occupational goals.
The scoop on Sharlene: When she isn't working, Sharlene can be found on a boat in summer months, and in winter months, skiing with family and friends.