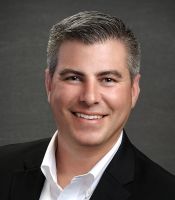 Click Apply Now to start your loan application. Please use your best estimate if documentation is not available. After you have completed your application, we will contact you to complete the application process.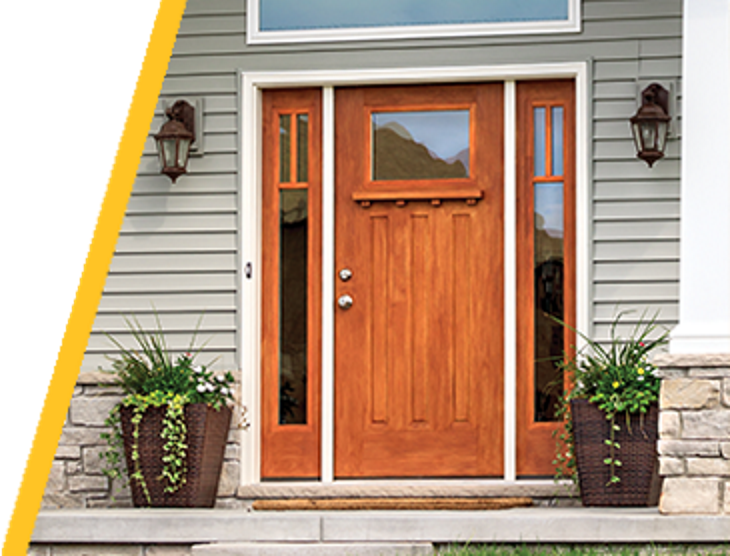 Tom began his career with HUNT Mortgage in 2004. His professional path has allowed him to have a hands-on approach to learning all aspects of the mortgage business and a complete understanding of the inter-workings and company culture at HUNT. He is a wealth of information and has knowledge about all things mortgage.
Tom's favorite aspect of the job is forging partnerships with real estate sales professionals and working collaboratively to help buyers navigate through the mortgage and homebuying experience. He also enjoys working with clients to customize plans that best fit their individual, unique needs, all while making them feel confident and comfortable throughout the process.
As Vice President, Tom takes pride in supporting his team of Mortgage Consultants, encouraging and empowering them to reach their goals.
The scoop on Tom: As a graduate of Niagara University, Tom majored in marketing and went on to earn his MBA in Finance. When he is away from the office, Tom is actively involved with his three children attending their various clubs and sporting events. He also enjoys skiing, golfing, fishing, and boating.
Tom and his team are ready to assist with your mortgage needs and answer all your mortgage-related questions. Please call, text, or email Tom to start a conversation today.