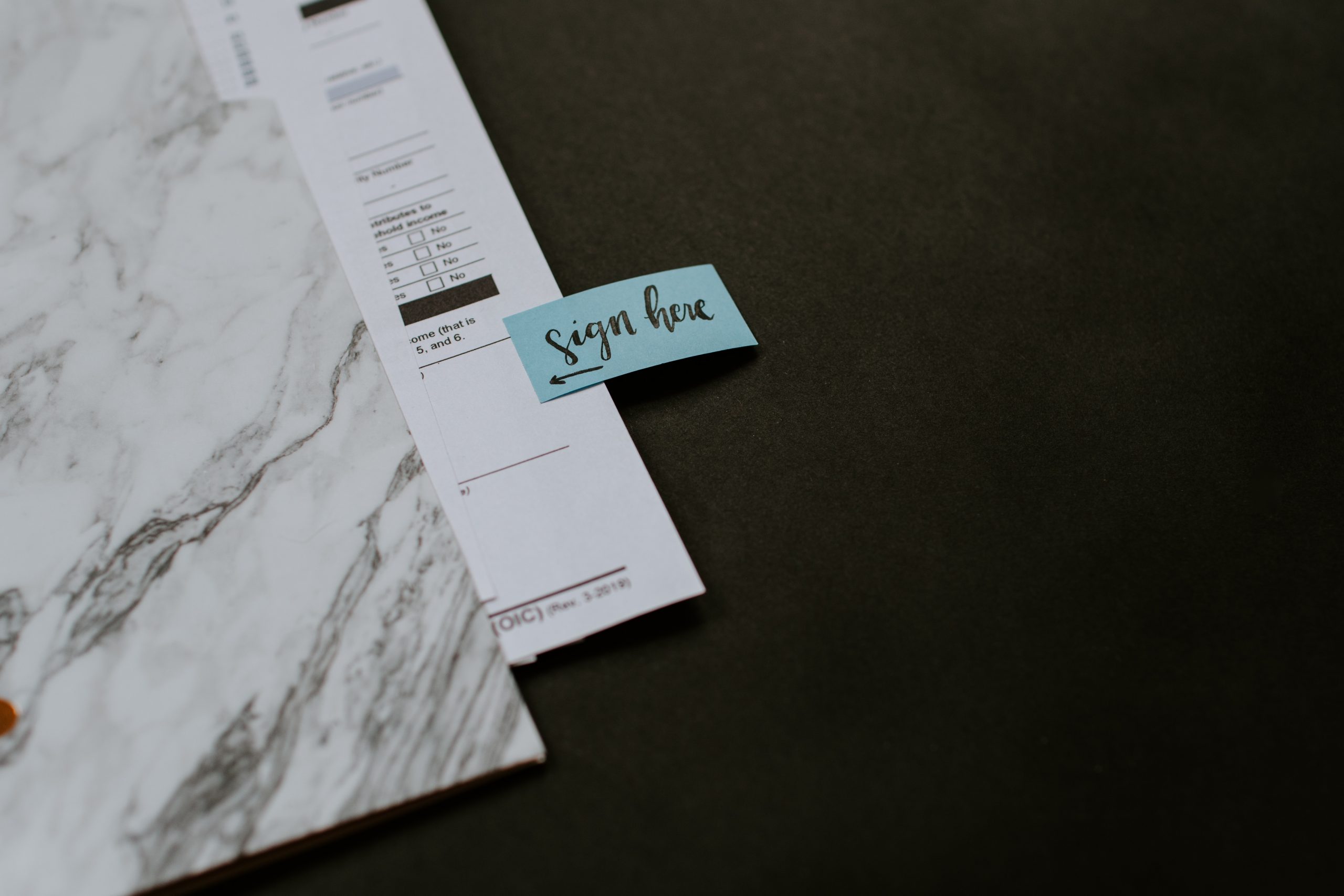 APR vs. Interest Rate: What's the Difference?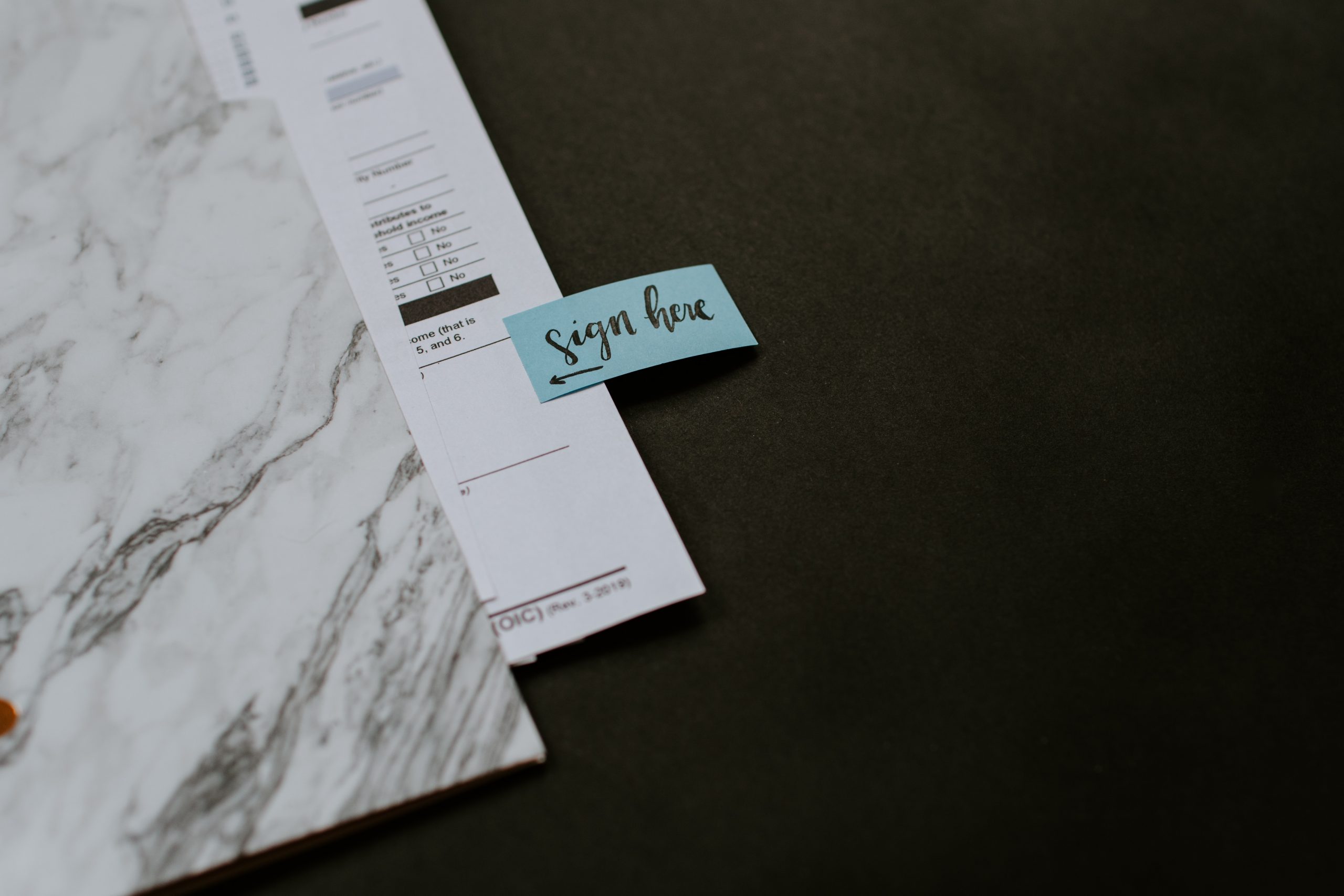 It can sometimes be confusing to know what we mean when we are referring to interest rate and APR. They aren't the same thing, and it's important to understand the distinction between the two.
What does "interest rate" mean?
When we refer to the interest rate, we are talking about, "the cost you will pay each year to borrow the money expressed as a percentage rate (Consumerfinance.gov)." Note that this does not include any other fees or charges that you may incur during the life of the loan.
What does "APR" mean?
APR, on the other hand, reflects the interest rate PLUS other charges that you may incur. This is presented as a percentage. In fact, APR stands for Annual Percentage Rate.
The APR reflects additional items outside of just the interest rate, such as points and mortgage broker fees. Traditionally, APR is higher than the interest rate.
Understanding APR can help you by giving you a broader overview of the cost of borrowing money from the specified institution.
If you're ready to learn more about the mortgage process, reach out to one of our Mortgage Consultants today to start the process!