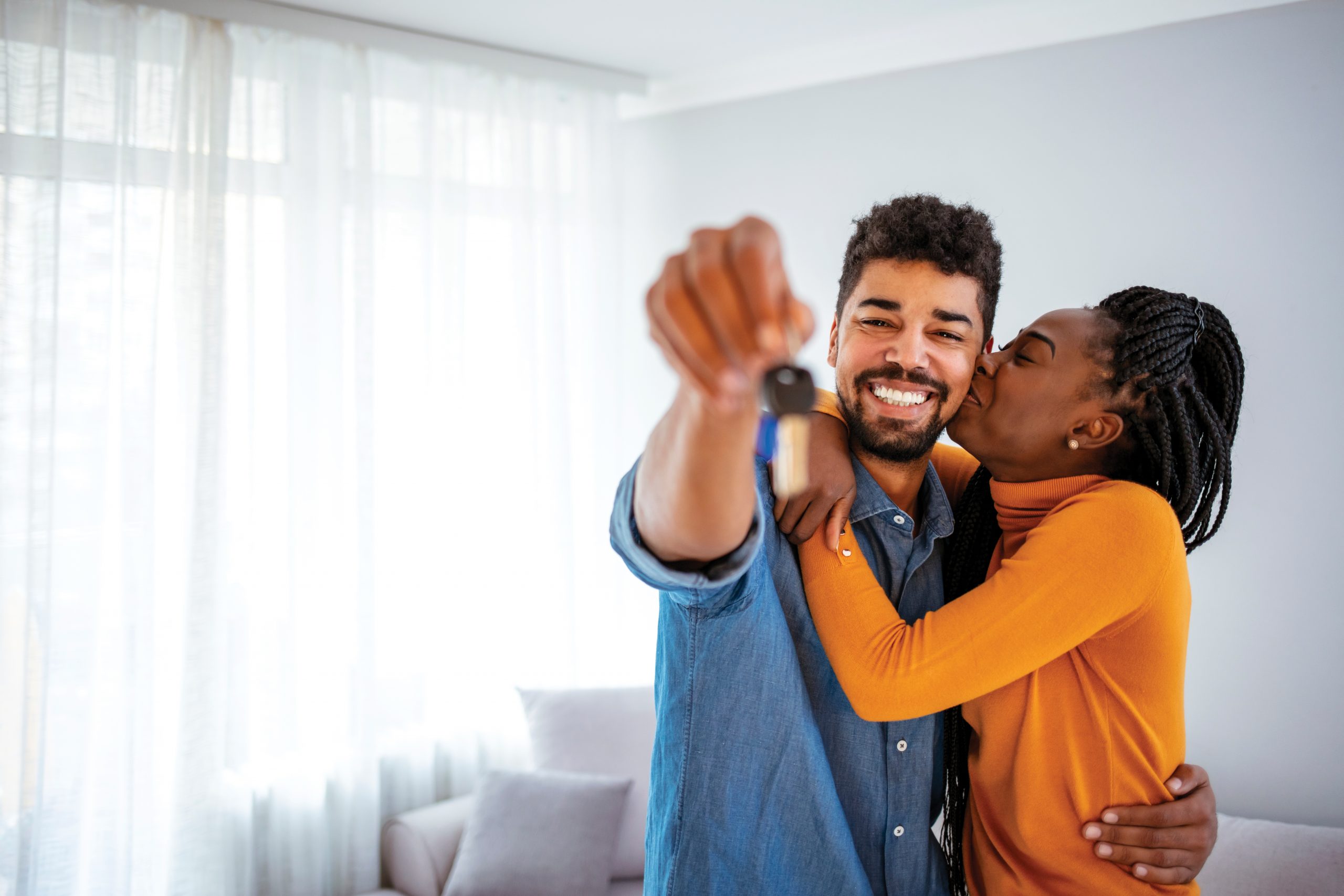 With no closing costs from HUNT Mortgage, you may be closer than you think to owning your home.
At HUNT Mortgage, we understand that purchasing a home can be challenging, especially if you're a first-time homebuyer with limited funds. Our Community Lending Program along with our No Closing Costs Mortgage are specifically designed to help borrowers purchasing a home in designated low- and moderate-income areas. With this program, we make your path to homeownership more affordable by covering your closing costs.*
Contact us today to find out if we can help you put your new home within reach.
This is not a commitment to lend and offer is subject to credit approval. No Closing Cost Mortgage is only available for FHA or Conventional loan financing on owner-occupied, 1–4-family residential properties located in designated areas of Buffalo, Rochester and Syracuse.
*HUNT Mortgage will cover the following standard closing costs only (up to $4,000): origination, credit report, flood certification, appraisal, verifications, mortgage recording, lender title insurance, settlement, and mortgage recording tax. Prepaid and escrow items such as interim interest, homeowner's insurance and taxes are the responsibility of the borrower. Optional fees such as owner's title insurance, discount points to lower your rate, and attorney representation are the responsibility of the borrower. HUNT Mortgage will not cover costs that are ordinarily paid for by the seller. For FHA financing minimum required investment must be met. The No Closing Cost Mortgage is only available for a limited time and is subject to change without notice.