Conforming Loan Limits – 2022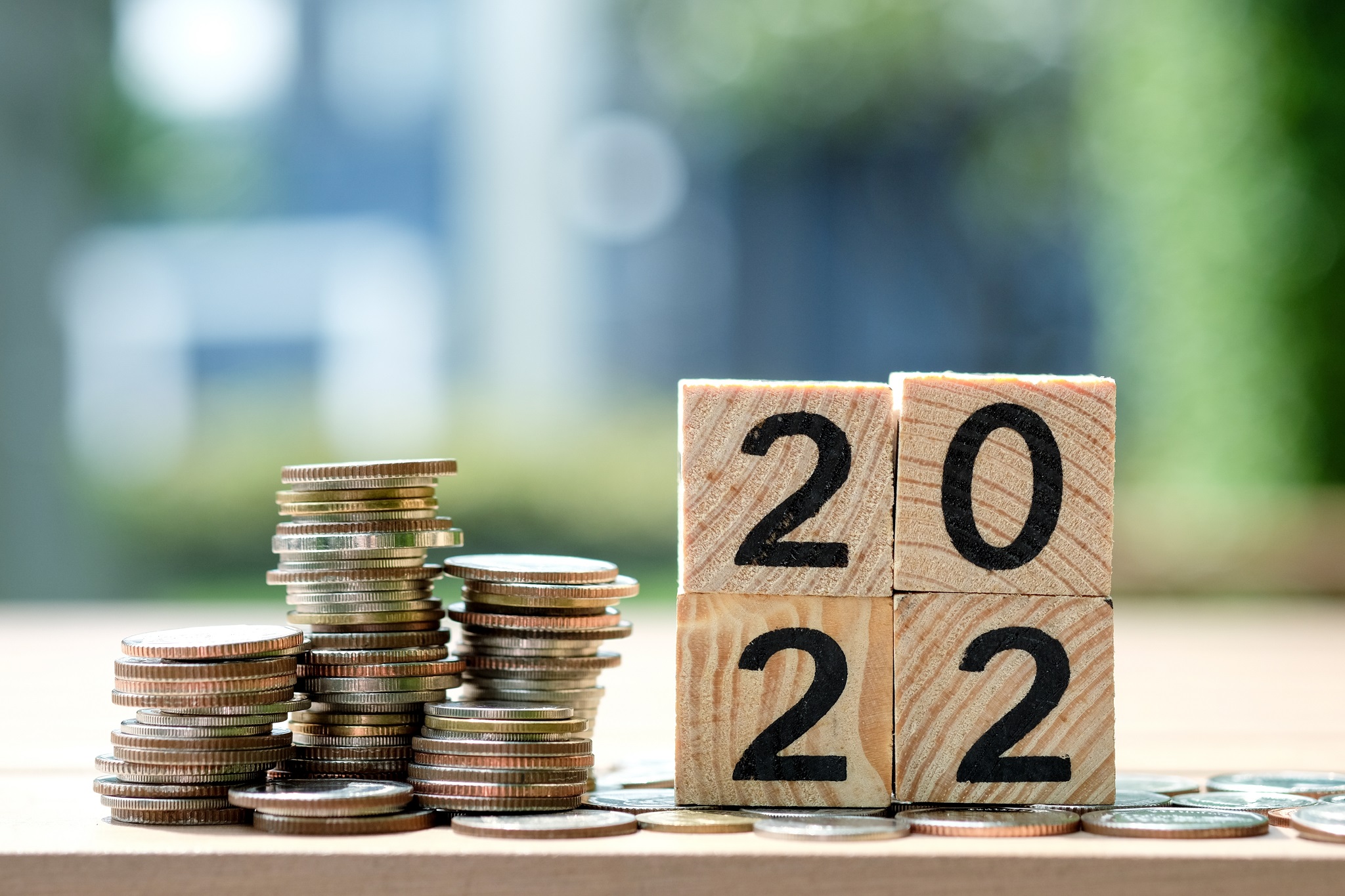 The Federal Housing Finance Agency (FHFA) has just increased the amount of money that can be borrowed through a standard home loan to more than $647K. In some areas, the limit is even higher. The new limits will take effect in 2022.
Change for 2022
Some of the details regarding this recent change to the loan limit include: 
The standard loan limit, also known as the conforming loan limit, rose by 18% to a maximum of $647,200 in most areas.

The percentage increase is equal to the national appreciation average over the last year.

This is the 6th year in a row that the FHFA has raised the limit, after a decade of no increases. The limit has risen more than $230K over six years.
What this change could mean for you: 
Now that we've outlined the background concerning the increase to the conforming loan limit for 2022, how could this change affect the way you navigate your loan and refinancing options? 
Buyers may be able to borrow more money through a conventional, typically lower-rate loan.

Owners may be able to refinance their "jumbo" loan to a lower rate conforming loan and possibly drop mortgage insurance, too.

Combining (or avoiding) smaller 1st and 2nd mortgages may now be an option.

The increase reaffirms the health of the housing market and your decision to invest in a home.
If you have questions about the new conforming loan limits or any of our other loan options, reach out to one of our Mortgage Consultants today to help you achieve your homeownership needs and goals in the new year. 
HUNT Mortgage is not affiliated with or acting on behalf of or at the direction of FHFA, FHA, VA, USDA, or the Federal Government.