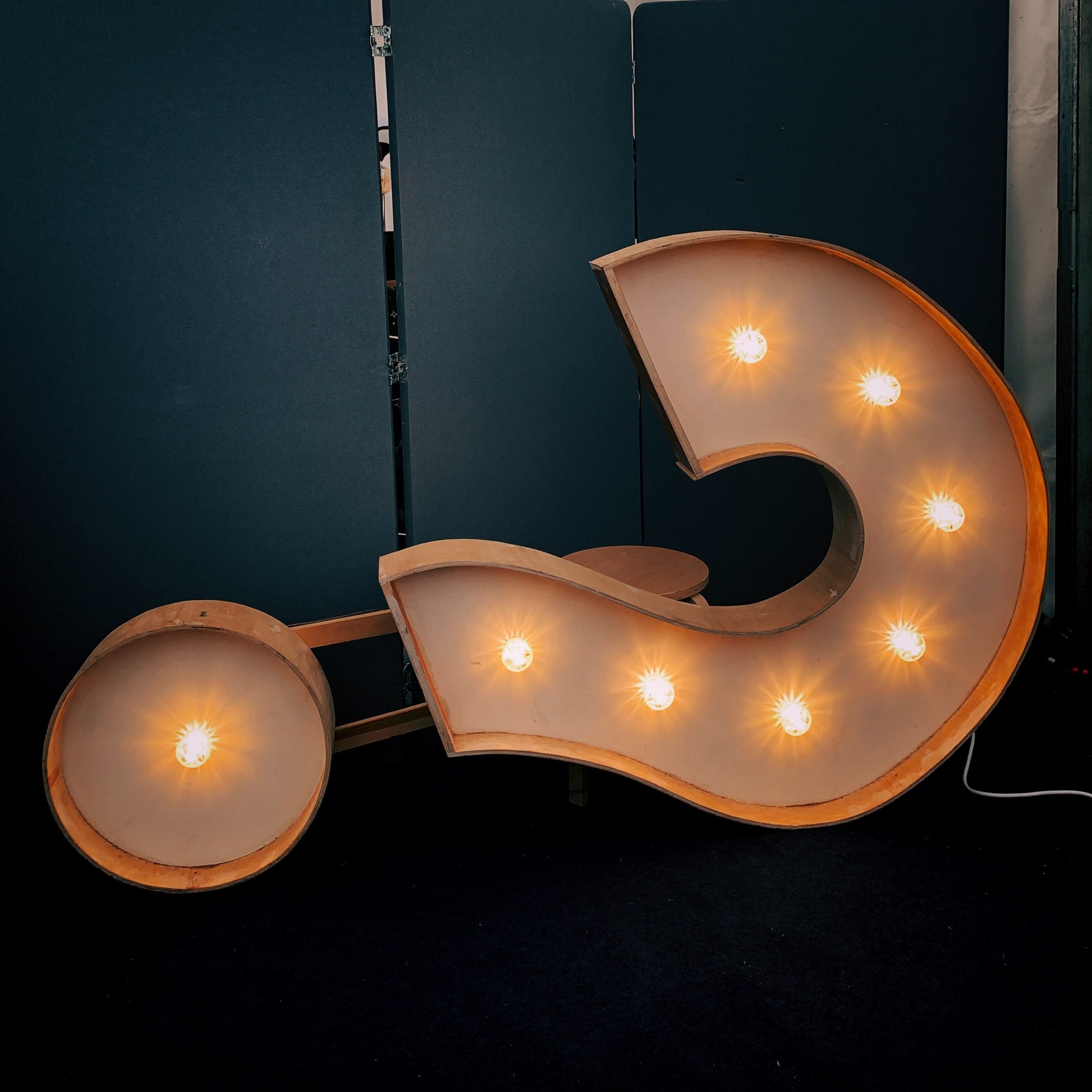 First Mortgage? Here are 4 FAQs to Help You Get Started
When buying your first home, it can be easy to be intimidated by the mortgage process. Most first-time homebuyers have a lot of questions and HUNT Mortgage is here to help. Here are a few common questions most first-time homebuyers have when applying for their first mortgage:
Q: What is a Mortgage?
A: A mortgage is a legal document that pledges a property to the lender as a security for payment of a debt. What does that mean? Mortgages are a loan and a legally binding contract used to buy or refinance a home.
Two important elements of a mortgage are the principal and the interest. The principal refers to the amount that you borrow from a lender. The interest is what the lender charges you to borrow that money.
Q: What is PMI?
A: PMI stands for Private Mortgage Insurance. PMI protects the lender, not the borrower. Typically, Private Mortgage Insurance is required when you place less than 20% down on a conventional loan. The lower the down payment, the higher PMI you pay.
Q: What Do I Need to Apply for a Mortgage?
A: Make sure you have all your documents together before you apply for your mortgage.
You will be asked for the following:
Paystubs
W-2s from the past 2 years
Bank Statements
Credit Report
Q: Do I Need to Apply in Person?
A: You can apply for your mortgage online! HUNT Mortgage offers an online mortgage application called the Mortgage Engine.
The Mortgage Engine app makes applying for your mortgage quick and easy. Our secure online portal allows you to connect all your financial information to your application. To learn more, visit https://www.huntmortgage.com/hunt-mortgage-engine/.
Have more questions? Contact one of our knowledgeable Mortgage Consultants, who will be happy to answer all your questions and guide you through the process!