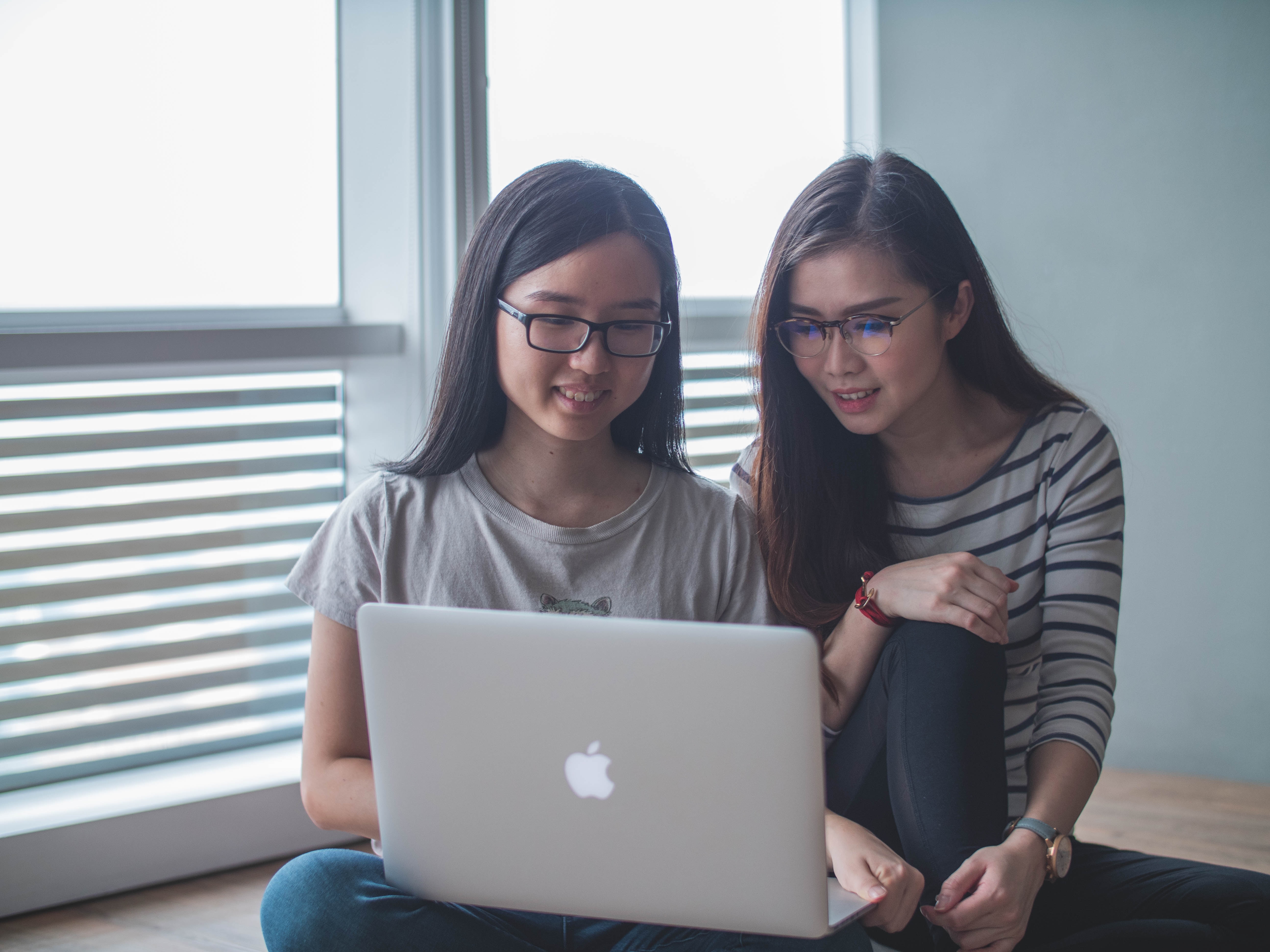 Don't Drain Your Savings Account! This and 3 Other First-Time Homebuyer Mistakes You Should Avoid
Are you a first-time homebuyer? You may be curious when, where, and how to start the home buying process. Many first-time homebuyers don't know that speaking with a lender is one of the first steps you should take! If you didn't know that, here are 4 more mortgage mistakes that most first-time homebuyers make.
Draining your savings account.
You should not drain your entire savings account to pay for your down payment and closing costs. While not having to pay private mortgage insurance (PMI) has its appeal, having no money in your savings is risky. You should keep an emergency fund in your savings to help you should you fall on difficult times.
Assuming you need to put 20% down.
While we understand the appeal of 20% down, but it isn't a requirement to place 20% down. In fact, the average homebuyer only put 13% down according to the National Association of Realtors.
There are many loan programs with different down payment requirements. FHA loans require lower down payments than conventional loans. Your down payments can be as low as 3.5%. USDA loans can help those in USDA approved rural areas buy their homes with little to no down payment. A loans are for veterans and their families and if you are eligible they allow 100% financing. Your mortgage consultant can help you select the right program for your circumstance.
Not checking your credit report.
You should always be familiar with what your credit score is. Your Credit score is one factor used to determine your interest rate on your mortgage. If you find any errors, you can fix them before applying for your mortgage. It can take a few months to correct, but it's better to fix this ahead of your mortgage application.
Concealing information from your mortgage consultant.
Share all of your financial information with your mortgage consultant. You will need to be as honest as possible about your financial history. If you withhold information, this can delay your mortgage or even cancel it. Your mortgage consultant can assist you and find the best program for you in your current financial situation.
If you think you're ready to begin your home search, make sure you connect with one of our knowledgeable mortgage consultants and get pre-approved for your mortgage. Better yet, check out our Pre-Purchase Commitment Program*, which delivers a fully underwritten commitment, subject only to collateral conditions. To reassure buyers, HUNT Mortgage backs its commitment with a $1,000 guarantee. If a buyer does not close on a transaction due to the buyer's mortgage application failing, we will pay the seller $1,000.
*Disclaimer: The guarantee is null and void if: a) The property is not deemed acceptable collateral for the loan due to value and or condition; b) The buyer or seller willfully cancels the transaction; c) The buyer voluntarily terminates employment and or voluntarily divests assets prior to closing; d) The buyer takes out new credit after the Pre-Purchase Commitment is issued; e) The seller is unable to deliver clear acceptable title; f) Guarantee is only on owner occupied single family transactions; g) The transaction does not close due to a contract contingency not being met other than the mortgage financing; h) Pre-Purchase Commitment was issued with maximum specific sale price and taxes, guarantee is void if either of these are exceeded; i) The contract closing is dated past the expiration of the Pre-Purchase Commitment. Guarantee is only on Pre-Purchase Commitments issued by HUNT Mortgage.