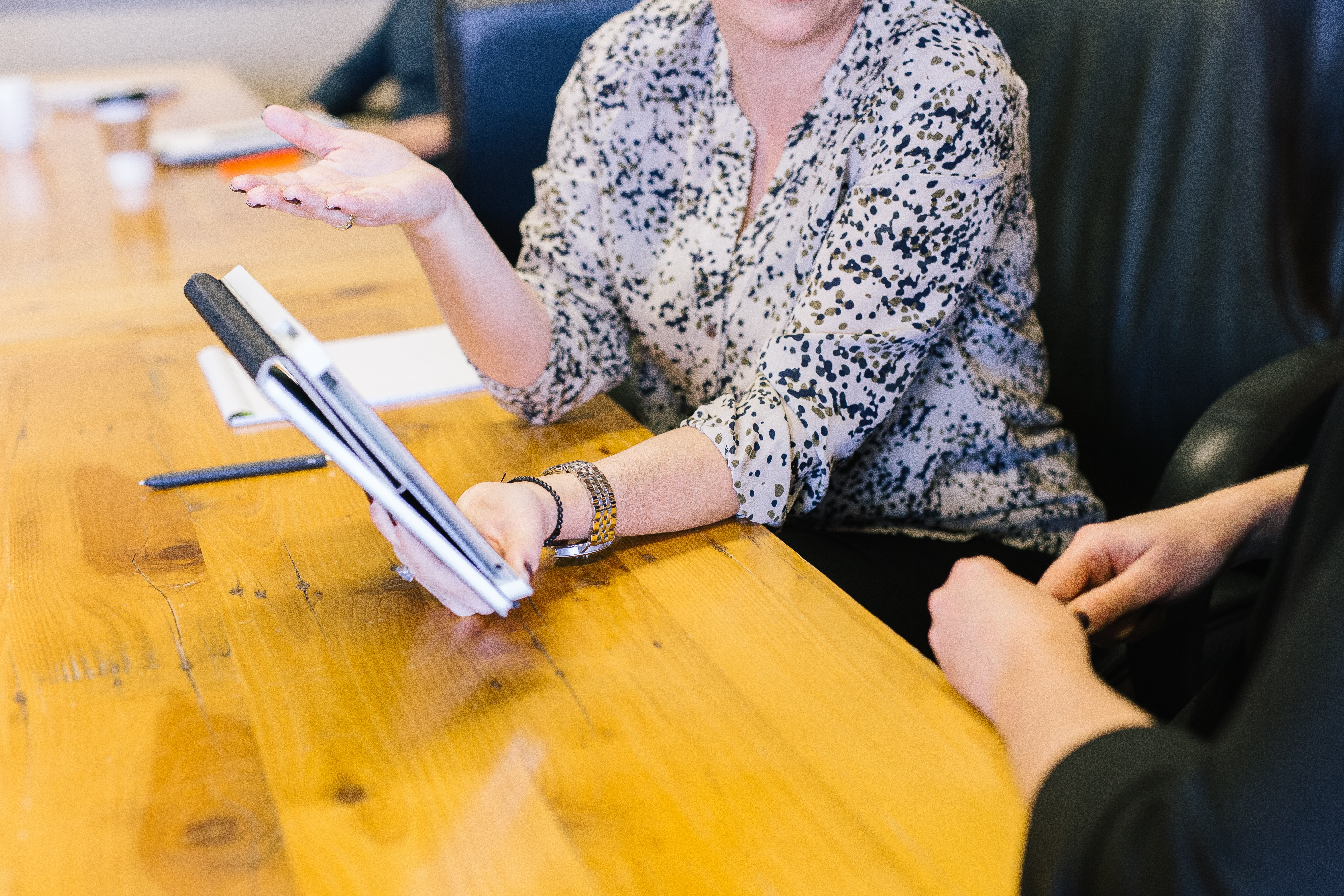 Why Should I Get Pre-Approved for My Mortgage?
Getting pre-approved for your mortgage is an important step in the home buying process. A pre-approval is gives you confirmation of the type and amount of mortgage you qualify for based on financial information and documentation provided to the lender. So why should you get pre-approved for your mortgage to start your home search?
---
It will alert you to any credit problems.
A pre-approval reviews your finances and includes a credit check. If there are any errors or issues on your credit report, you will find out in time to correct them before applying for your mortgage. Once you've corrected any errors, it can still take a few months for your credit score to be fixed. Your credit score can impact your approval and mortgage loan rate, so it's a good idea to make sure your credit report is accurate before your mortgage application.
It will let you know what your price range is.
Your housing price range and what you can afford monthly will impact your home search. Pre-approval will help inform you how much you are able to borrow so you can find homes in your price range.
It strengthens your offer.
Including a pre-approval with your offer shows the seller that you are serious about buying their home.
Make your offer as good as an all-cash offer with a Pre-Purchase Commitment from HUNT Mortgage!
HUNT Mortgage offers a Pre-Purchase Commitment that delivers a fully underwritten pre-approval commitment, subject only to collateral conditions. HUNT Mortgage backs its commitment with a $1,000 guarantee. If a buyer does not close on a transaction due to the buyer's mortgage application failing we will pay the seller $1,000.*
---
If you're ready to start the mortgage process, contact one of our knowledgeable Mortgage Consultants today!
*Disclaimer: The guaranty is null and void if a) The property is not deemed acceptable collateral for the loan due to value and or condition b) The buyer or seller willfully cancels the transaction c) The buyer voluntarily terminates employment and or voluntarily divests assets prior to closing d) The buyer takes out new credit after pre-purchase commitment is issued e) The seller is unable to deliver clear acceptable title. f) Guaranty is only on owner occupied single family transactions. g) The transaction does not close due to a contract contingency not being met other than the mortgage financing. H) Pre-purchase commitment was issued with maximum specific sale price and taxes, guaranty is void if either of these are exceeded I) The contract closing is dated past the expiration of the pre purchase commitment. Guaranty is only on pre-purchase commitments issued by HUNT Mortgage. Rev. 7/2019