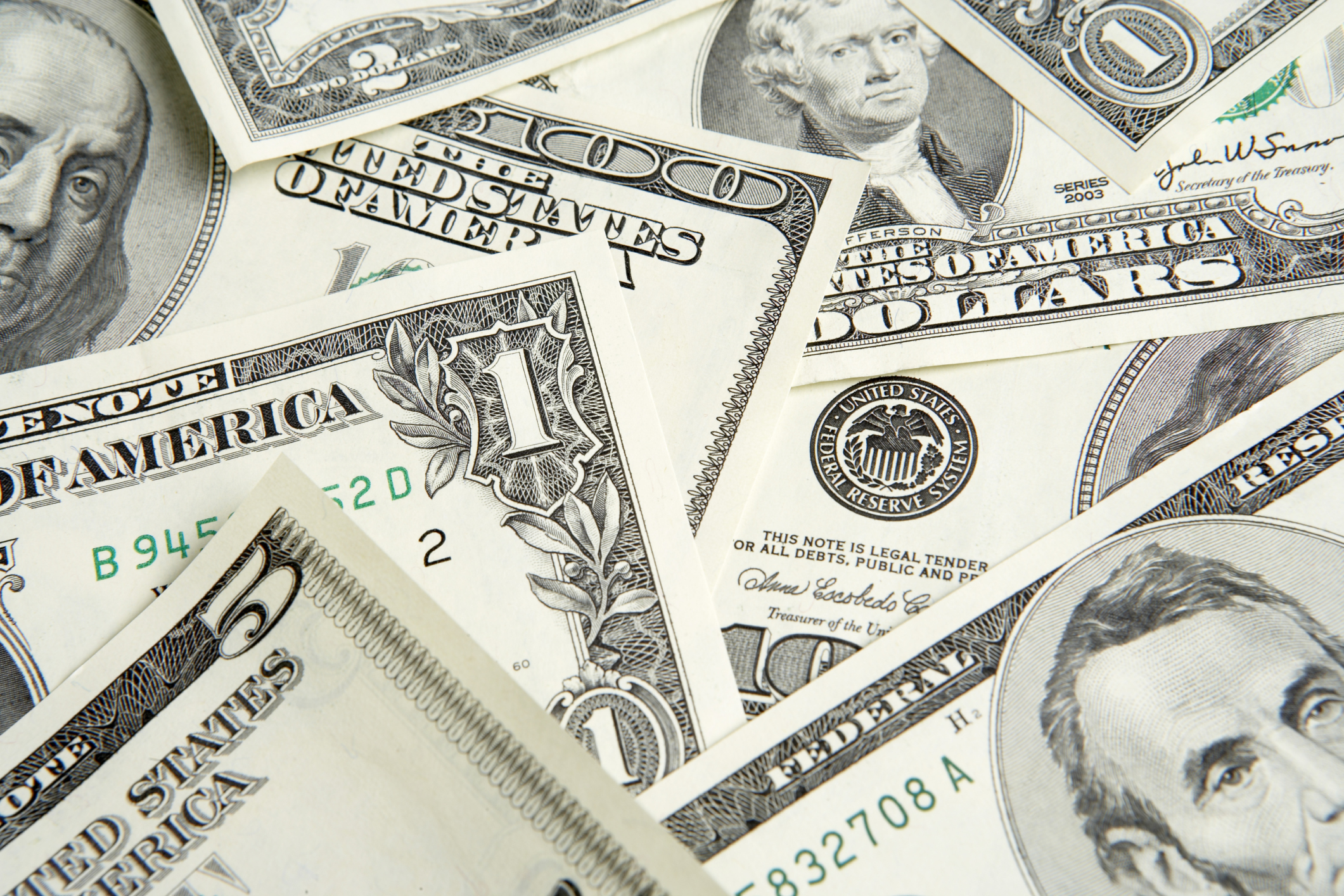 3 Personal Finance Factors to Know Before Applying for Your Mortgage
Deciding to purchase your first home is a huge moment in your life. There are a few things you'll want to know before you apply for your first mortgage. Familiarizing yourself with your finances will be important. Here are 3 things you should know about your finances before you start the mortgage process.
Know and understand your credit score. Your credit score is an important factor used to determine mortgage eligibility and interest rate. A credit score is a statistical number that represents your creditworthiness based on your credit history. Before buying your first home, familiarize yourself with what your credit score is. Even if you have a poor credit score, there may be loan programs available to you. Speak with a mortgage consultant for more information.
Know what you want to pay per month. Determine what you can afford to pay per month. 4 different factors go into your monthly mortgage payment: Principal, Interest, Taxes, and Insurance, or PITI for short. A good rule of thumb is your monthly mortgage payment shouldn't exceed 25% of your gross take-home pay.
Know how much you have saved. You'll want to have money for a down payment on your home, if possible, but you'll also need to save for other costs that come with home ownership. Closing costs can run between 5-7% of the loan amount, so you'll want to have money set aside. You may also encounter unexpected costs, like a required repair, which the seller may not cover. Plan to have an emergency fund for any surprises that come up during the home buying process.
Being a first-time home buyer can be intimidating, but with proper planning, you'll be ready to buy your first home! When you're ready to take your first steps towards home ownership, reach out to a HUNT Mortgage Consultant to get pre-qualified for your mortgage.