Is Refinancing the Right Option for You?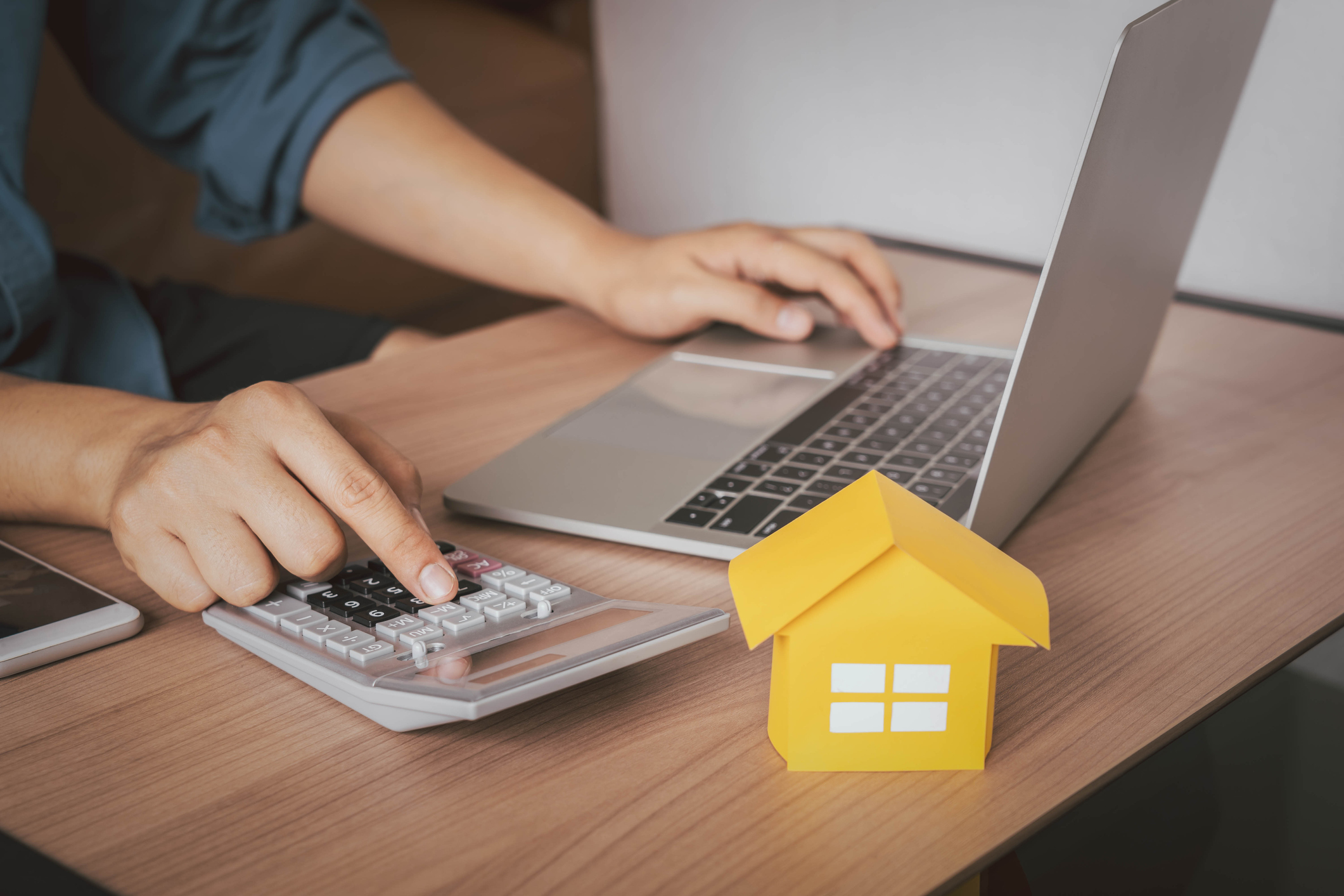 Are you thinking about refinancing your mortgage? If so, there are several reasons why refinancing can be beneficial to you as a homeowner. Here are a few reasons why refinancing may be the right option for you:
Lower your interest rate.
This can make a big difference in your monthly out-of-pocket costs for housing, and can allow you to save money on financing fees over the life of your loan.
Build equity faster.
If you are a homeowner who is in a position to make higher monthly payments, you could switch from a longer to shorter term mortgage (where available), allowing you to gain equity in your home faster.
Change your loan program.
By switching from an adjustable-rate mortgage (ARM) to the stability of a fixed-rate mortgage, you may be able to take advantage of more attractive rates and loan programs.
Cash out on equity.
You can take advantage of equity you've already established for large financial transactions, such as for completing home improvement projects you've wanted to tackle, to pay off debt, or to pay college tuition.
Our team at HUNT Mortgage is here to help you decide if refinancing is the right choice for you and to guide you through the process. Contact us today to speak to one of our Mortgage Consultants and get started!