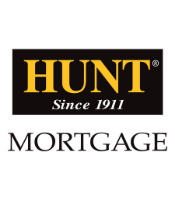 Click Apply Now to start your loan application. Please use your best estimate if documentation is not available. After you have completed your application, we will contact you to complete the application process.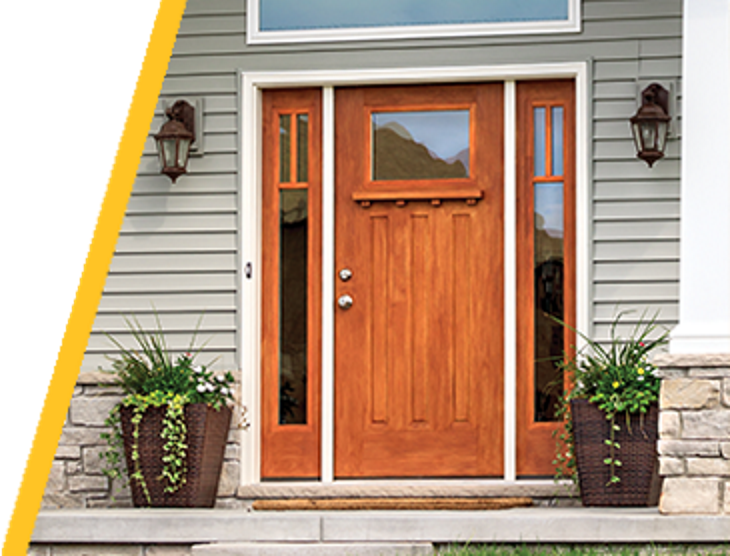 Brian has been in the industry for 27 years, and a Mortgage Consultant with the HUNT Mortgage team for 22 years. He built houses during the summer while in college, and after receiving his bachelor's degree in Business, he started his career in financing homes.
Brian's favorite aspects of being a Mortgage Consultant are helping save his clients money, and helping potential homeowners to realize their goals of homeownership.
The scoop on Brian: Outside of the office, during the autumn season, Brian is known for his "Griswold-esque" Halloween decor.