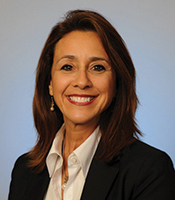 Click Apply Now to start your loan application. Please use your best estimate if documentation is not available. After you have completed your application, we will contact you to complete the application process.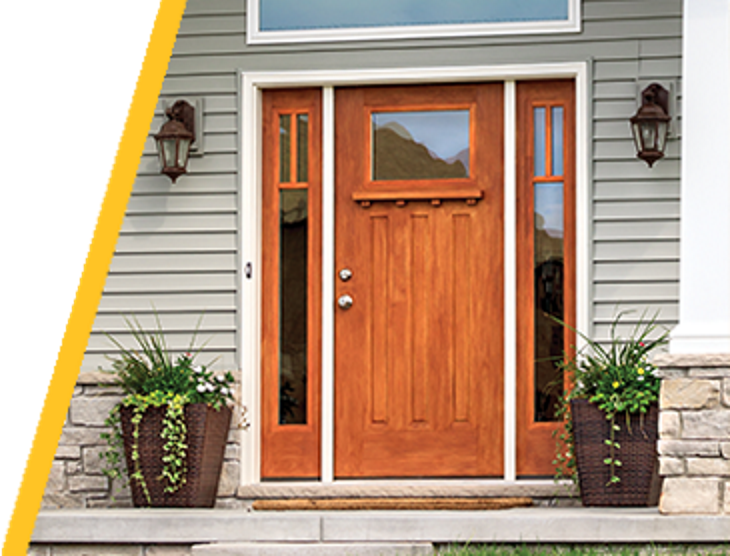 Before joining HUNT Mortgage almost 25 years ago, when the company was called Devere Capital, Nancy began her career as a real estate paralegal. She worked in the role for more than 10 years when it was suggested to her that with her background, she would be a good fit as a mortgage consultant. This path led her to a new position closing loans at HUNT Mortgage, and eventually to becoming one of HUNT's experienced Mortgage Consultants, licensed in both New York and Florida.
Nancy enjoys working with first-time homebuyers and walking them through the process to their ultimate goal of homeownership. She also finds gratification in assisting clients who are in challenging circumstances, and prides herself on finding creative solutions to help them get into their new home. Nancy's dedication and experience have consistently made her one of HUNT's top 3 MCs, and recently resulted in her being awarded Mortgage Consultant of the Year.