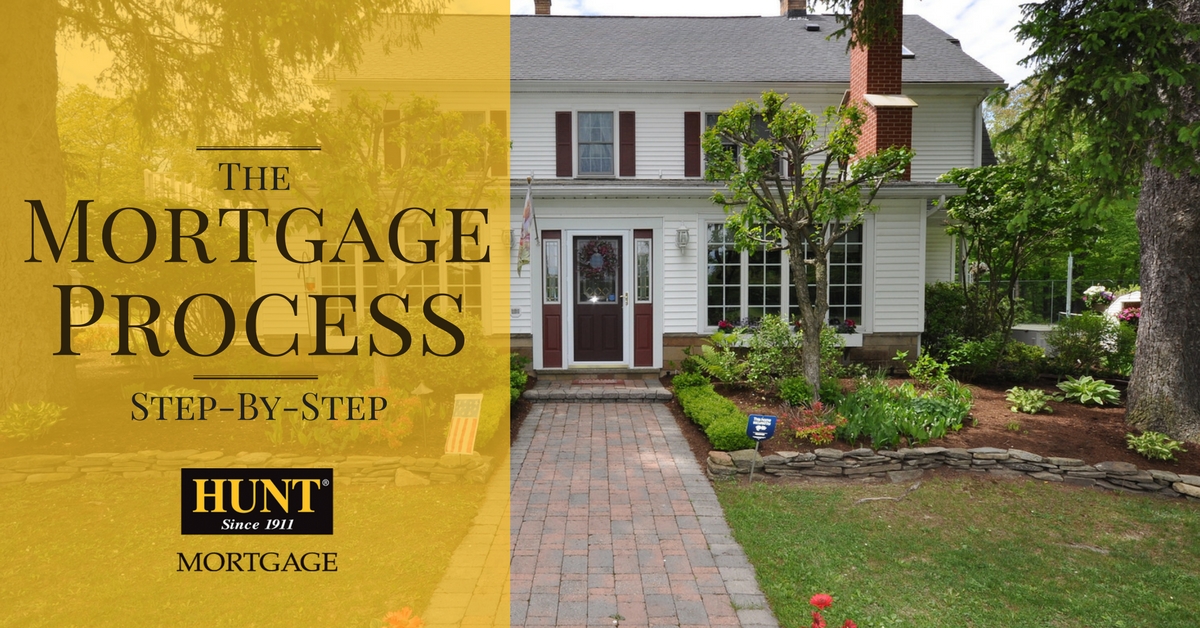 The Mortgage Process: Step-By-Step
Before you purchase a home, get acquainted with the basics of the home loan process. Follow these steps to familiarize yourself with common terms and milestones, and for a smoother overall buying experience. You'll be glad you did!
Pre-approval: A pre-approval helps you know in advance how much home you can afford. To start, you may be asked to complete a loan application. Completing this step will also increase your negotiating power when making a purchase offer.
Documentation: Paperwork supporting the application must also be submitted, which includes income and asset documents.
The Hunt: Begin shopping for a house. Once you find the right one, the terms of the sale will be negotiated, including the price and potentially the terms of the loan being sought. A professional real estate agent can make this part of the process fun and less frustrating.
Inspection and Appraisal: Lenders require an appraisal and may require certain inspections on all home sales. By knowing the true value of the home, the borrower is protected from overpaying. During this time, a title examination is also performed to determine whether any liens exist on the property's previous owners.
Loan Decision: The loan is approved or declined. A conditional loan approval may be contingent on additional documentation or actions. In some cases a counter approval may be provided with alternative loan options.
Closing: All final loan and escrow documents are signed. The lender confirms and completes the transaction with the necessary loan funds.
If you or anyone you know has questions regarding the home loan process, we're happy to help. Get in touch with HUNT Mortgage today.
©2017 Vantage Production. All rights reserved.