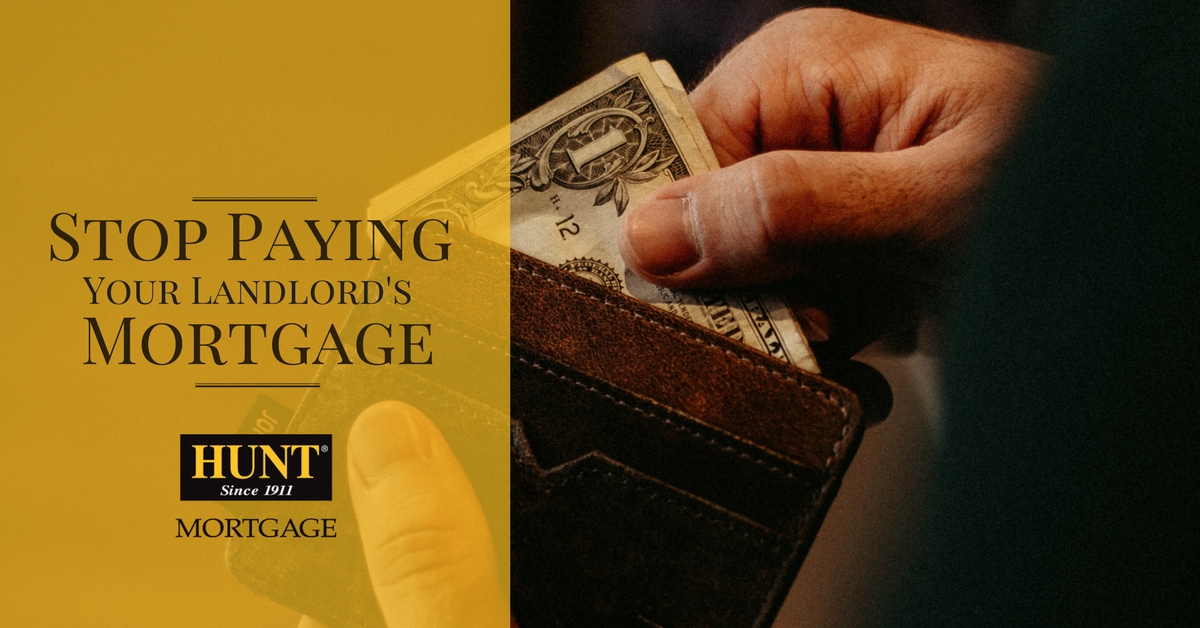 Stop Paying Your Landlord's Mortgage!
Instead of paying someone else's mortgage, you could be building equity in your own property. Here are some commonly asked questions that can help you decide if buying a home is right for you.
Do I need money for a down payment or any other upfront expenses?
You'll likely need a down payment, but the amount and means of paying it can vary significantly. Several loan programs offer low down payment options, and some programs also permit gift money as a down payment. Additionally, some sellers are often willing to make a contribution to your closing costs if they want to sell their home quickly.
What will my monthly payment be?
Your monthly payment depends on many factors, including the length of the loan, amount of down payment, current interest rates and a number of other factors. A variety of scenarios can be prepared for you in order to analyze potential out-of-pocket expenses.
Does owning a home have tax advantages?
While tax laws change every year, investing in a home can offer tax advantages. Consult with a local CPA to learn more about current potential deductions for things like real estate taxes and mortgage interest.
How does owning a home fit with current and future financial plans?
Answer the following questions to help you determine what makes the most sense for your current situation.
How long could you see yourself living in this home?
Is your household size growing or getting smaller?
Regarding your work, are you anticipating any salary increases, promotions, relocations or even retirement, inheritance or pension?
Are you beginning, growing or changing your investment strategies?
Get in touch with a HUNT Mortgage Consultant to discuss your specific needs, and we'll find the option that's right for you.
©2017 Vantage Production. All rights reserved.