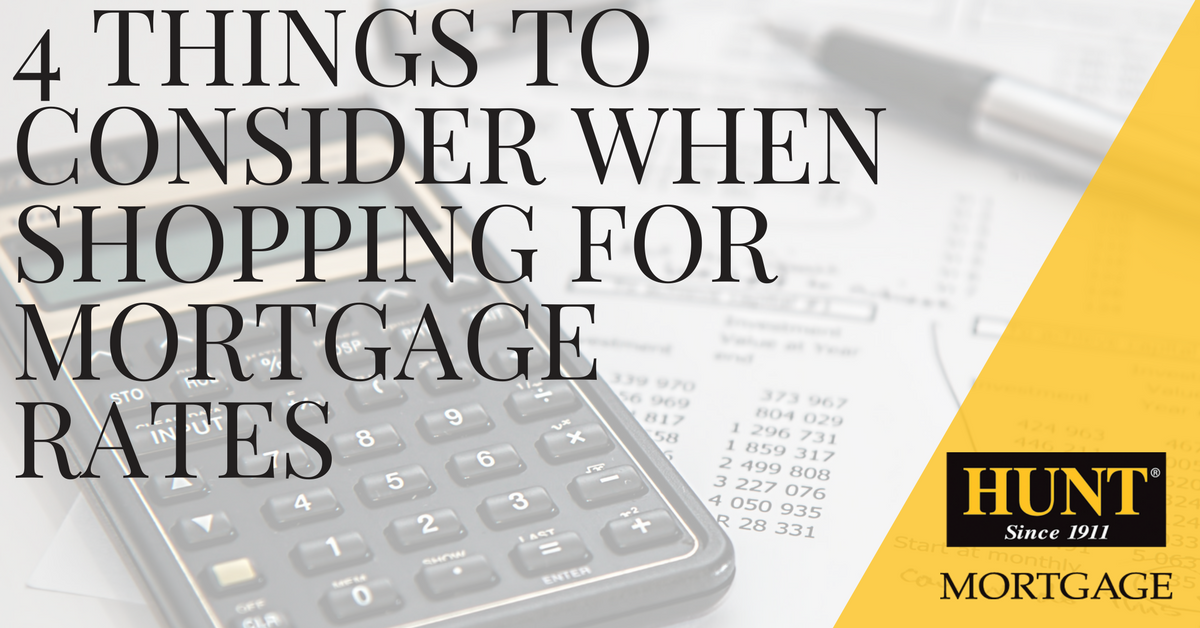 4 Things to Consider When Shopping For Mortgage Rates
Everyone wants to make sure that they're getting the best rate possible on what often times is the largest purchase they'll ever make. Just like any other major purchase, you're going to shop around for the best rates you can find.  So how do you know you've positioned yourself to get the best possible rate? Here are a few ways you can make sure you're getting the best deal possible for your mortgage: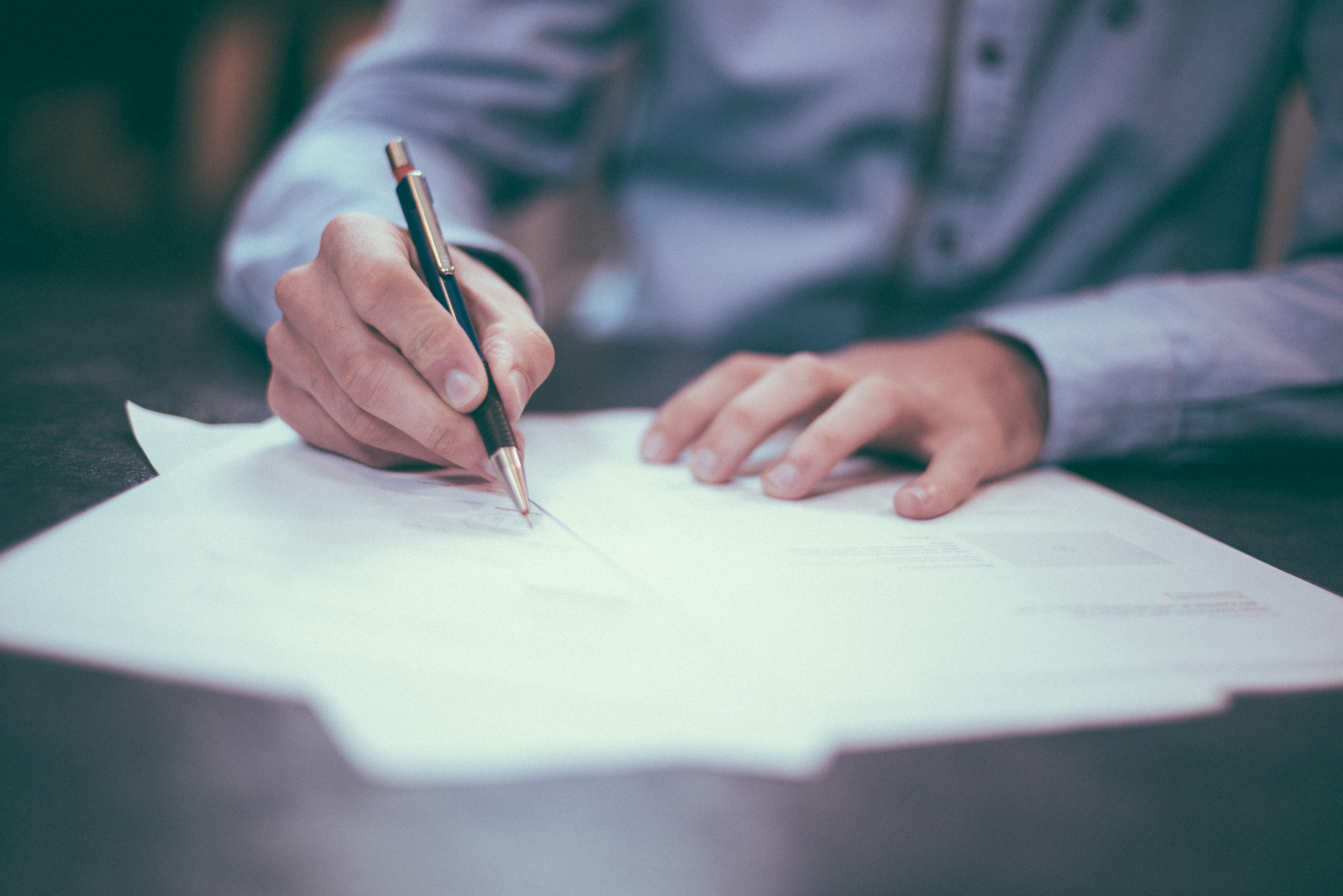 Know your credit score…and if it needs to be repaired.
You should know what your credit score is before shopping around for rates. Knowing where you stand on the credit spectrum will give you an idea of what rates you can qualify for. For example, if you know you've got an excellent credit score, you will be more likely to qualify for the lowest rates available. Check with lenders to see what qualifies as "excellent." While there are other factors involved, credit score is an significant factor that mortgage lenders use to decide rates and risk factors.
Have a steady employment history.
Another important factor in determining your rate is your employment history. You should have a steady employment history last at least two years. You should also not have numerous long periods of unemployment. If you are self employed, be ready to prove your income with documentation.
Shop around for rates.
Once you're aware of some of the major factors that can affect your mortgage rates, shop around. Your rates and cost will vary with each lender, so be sure to compare every detail, not just APR rates. If you're concerned about how rate shopping will affect your FICO score, rest assured: FICO allows a 30 day windo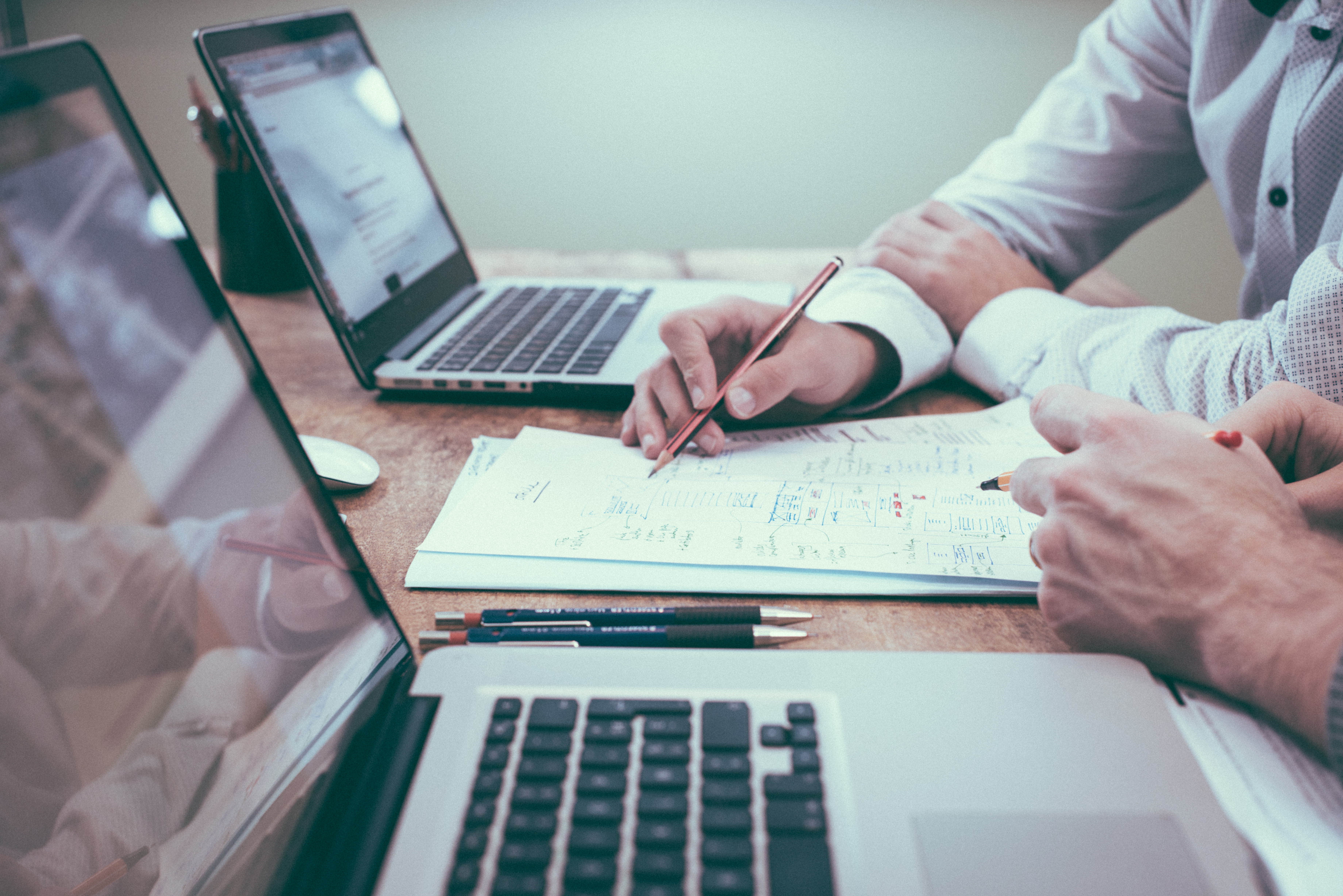 w to allow mortgage companies to pull your credit without negatively affecting your credit score.
Try HUNT Mortgage's Second Look.
Already think you have the best deal? Let us check to make sure. HUNT Mortgage's Second Look Program has one of our experienced Mortgage Consultant review your rate and terms to see if we can do better. As a thank you, we'll give you a $50 gift card*! Even if we can't beat your current deal, keep the gift card as our thank you for giving us a shot.
Being aware of what affects your Mortgage rate, and how to shop around can help make sure that you're getting the best deal on your mortgage. With a purchase as significant as your home, you won't want to leave any stone unturned when it comes to shopping around. Be sure to reach out to a HUNT Mortgage Consultant today, even if you've already received your mortgage quote from another lender, to see if we can help you save.
*Eligibility for a $50 gift card requires a brief review from one of our experienced Mortgage Consultants. Reach out to a HUNT Mortgage Consultant for more details.