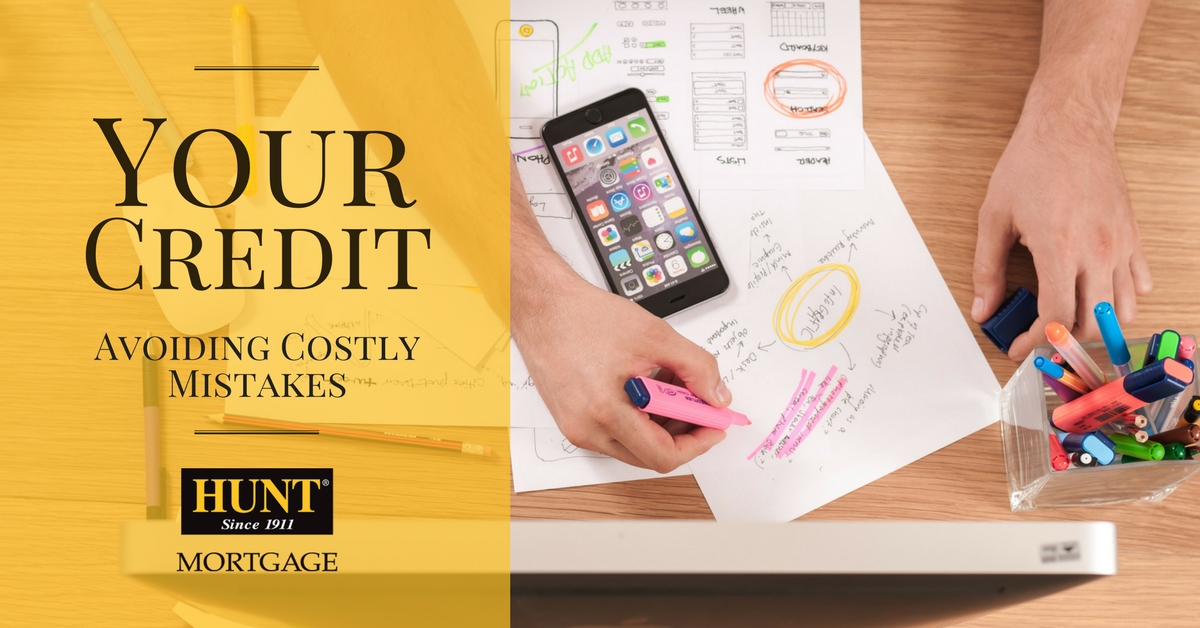 Your Credit: Avoid Costly Mistakes
Good credit is well worth the effort to achieve and maintain. If you have good credit, the following tips will help you keep it that way. If you want to improve your credit, now is the time to get started.
Follow these tips to avoid costly credit mistakes:
Stay current on accounts. This includes paying home loan and car payments on time.
Keep credit cards open. Even if a card is paid off, available credit balances help to improve the ratio of used versus available credit, your credit history and your credit score.
Stay well below your credit limits. Keep your credit card balances as close to zero as possible. Better still, pay balances off in full each month. If you can't pay in full, pay more than the minimum payment due.

Obtain new credit sparingly. This includes opening new credit card accounts and co-signing for loans. New accounts impact the average age of your accounts and can negatively impact credit history.
Spread the good news. If you have a credit card account in good standing, make sure that all three credit bureaus know about it. Some creditors don't report your information to all of the credit bureaus. If they're not already doing this, request that they do so.
Even the score. If you find inaccurate information on your credit report, dispute it free of charge. To find sample dispute letters go to consumer.ftc.gov, then type "sample dispute letter" in the search box. A credit bureau has 30 days to investigate and respond, and it must remove items that cannot be confirmed.
In many cases, small changes to your credit profile can yield big results that could save you thousands of dollars over the life of your mortgage.
Reach out to your Mortgage Consultant with any questions.
Source: myFICO.com
©2017 Vantage Production. All rights reserved.