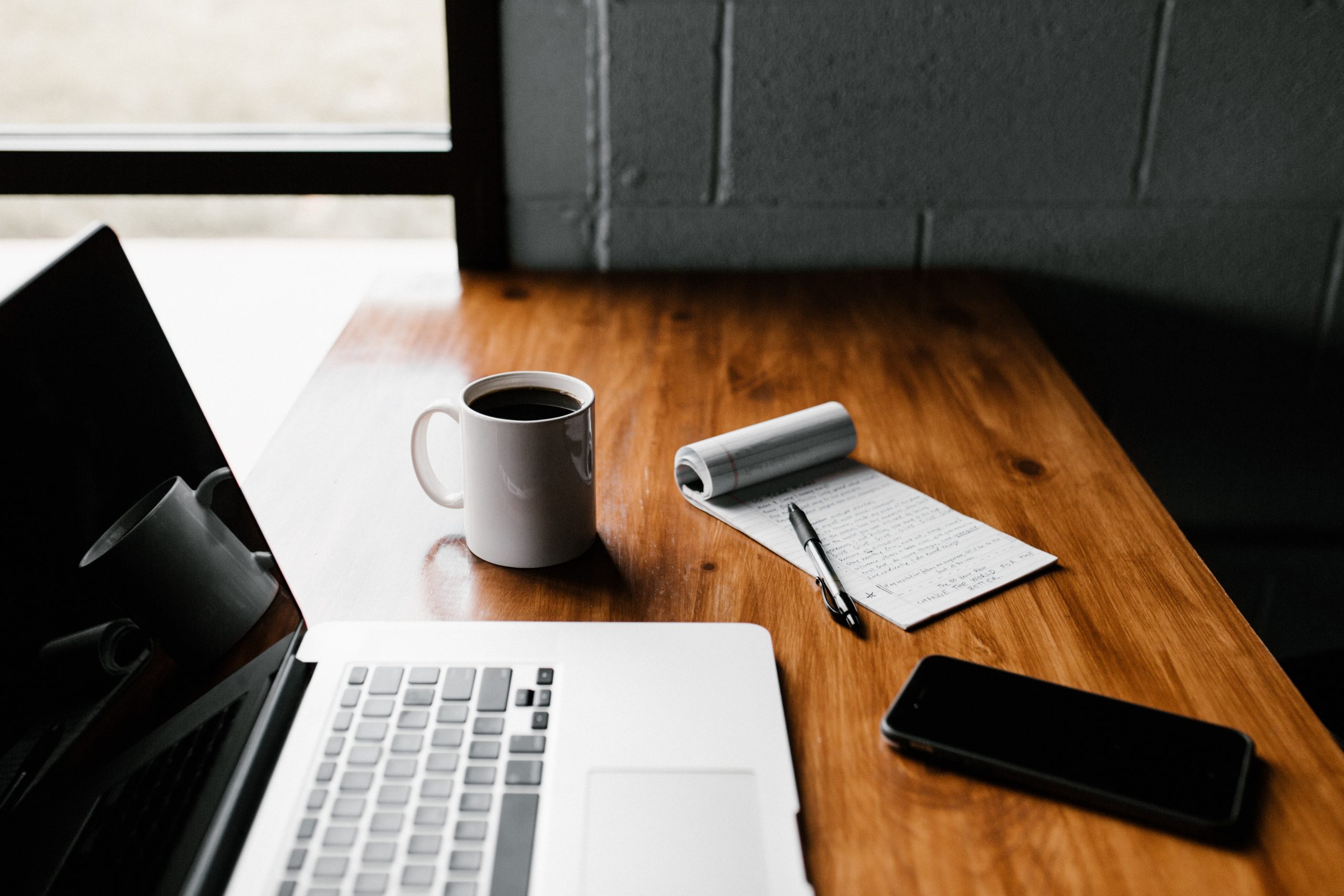 How to Get a Mortgage Preapproval
In the world of homebuying, think of a mortgage pre-qualification as a learner's permit, while a preapproval letter is an official license to drive. Like a learner's permit, a pre-qual letter will get you on the road to homeownership, but there are going to be some limitations on how you can get from Point A to Point B. With a preapproval letter, you're in the fast lane.
A mortgage pre-qualification can be the first move
"A pre-qualification is a conversation," says Yael Ishakis, a mortgage loan officer with First Meridian Mortgage in Brooklyn, New York. A mortgage preapproval takes a much deeper dive into your personal finances than a pre-qualification, including the pulling of a credit report. But a conversation is the first step.
Ishakis says it's a good idea to talk to a mortgage professional and discuss your personal situation — the length of time at your job, your income and debt, and all the rest — before a credit report is reviewed. That will give you an idea of whether you should proceed with the home loan process.
"By speaking to a lender and discussing your financial situation, you can more accurately look at homes that you can actually afford," says Ryan Gibbons, a RE/MAX agent in Oradell, New Jersey. "A buyer may think they can afford a $450,000 house based on their income, but a lender may have a different opinion based on credit scores, credit balances and income. For myself, I won't take buyers to look at properties if they don't at least have a pre-qualification letter from a reputable lender."
Steps to getting a mortgage preapproval
If a pre-qualification is the initial goal, a preapproval — or conditional approval — takes you one move closer to actually buying a home. Here are the steps to getting preapproved:
Have personal information for yourself and any co-borrower handy. That includes Social Security numbers, your current address and employment details. Two years of continuous employment is usually preferred, though there can be exceptions.
Know your credit score and pull your own credit history before the lender does. Correct any errors and pay off any bills you can to improve your credit score.
Calculate your debt-to-income ratio. Add up your monthly consumer debt payments, including credit cards, student loans and car loans. Don't include expenses such as utilities and insurance. Divide that by your gross (before taxes and other deductions) monthly income. The result is your DTI ratio. For example, say all of your monthly debt totals about $1,800, including your estimated monthly mortgage payment. Your income is $5,000 a month. That makes your DTI 36%. More on this below.
Have proof of income readily available. During a preapproval interview, you'll likely have to offer your W-2 tax form, 1099s if you have additional income sources, and pay stubs. Self-employed applicants will probably have to provide tax returns for a couple of years.
Have your bank, savings and investment account information handy.
Be prepared to show where your down payment is coming from. If the down payment is from a gift or the sale of an asset, you'll need a paper trail to prove it.
Contact more than one lender. You may find one lender makes it easy to apply for a preapproval online, while a local lender may work with you to remove barriers to your approval. Working with more than one lender can help you find the right financial partner for your situation.
The details about a mortgage preapproval
"A preapproval is based off of credit, income and assets. A good credit score is 700 and above," Ishakis says. And while she concedes there are programs available to borrowers with lower credit scores, they often come at a cost, including higher mortgage interest rates. "So a good score is optimal," she adds.
But borrowers with lower credit scores are by no means out of the homebuying game.
"I had a client last year who at first glance would never be able to purchase a home in our market due to bad credit," Gibbons says. "They sat down with a great lender who set up a game plan of paying off certain debt to increase their credit score. The end result was them closing on a great home that fit all of their family's needs. My best advice is to be proactive months before you want to buy, to fix these issues to allow you to buy when the time is right."
Now, about that debt-to-income ratio. In our example above, we computed a DTI of 36%. With that number, you're in the pocket for a preapproval. Lenders prefer borrowers with a DTI of 36% or below, though you can go higher.
"A general rule is that one should have their monthly debt obligations and their proposed new mortgage payment below a 43% debt ratio," Ishakis says. Some programs allow for even higher debt loads, but again, real estate pros recommend you aim for the DTI target of 36%, and no greater than 43%.
A mortgage preapproval is no guarantee
With a preapproval in your pocket, a real estate agent knows that any offer you make is legit. No, it's not a done deal, but it's as close as you can get before your mortgage application goes through the underwriting process.
"When I receive an offer on a real estate listing that includes a preapproval letter, I always remind my sellers that this letter does not guarantee or even imply that the prospective buyers can get a loan for the property," says Linda Tinkler, a real estate broker with Keller Williams in Tryon, North Carolina. "All that a preapproval letter does is tell the seller that the buyer appears to have a good enough credit history, etc., to possibly get a loan."
Like a license to drive, a preapproval letter will put you in the driver's seat, but there could be a few bumps in the road along the way before you make it home.
Hal Bundrick is a staff writer at NerdWallet, a personal finance website. Email: hal@nerdwallet.com. Twitter: @halmbundrick.