Is a VA Loan Right For You?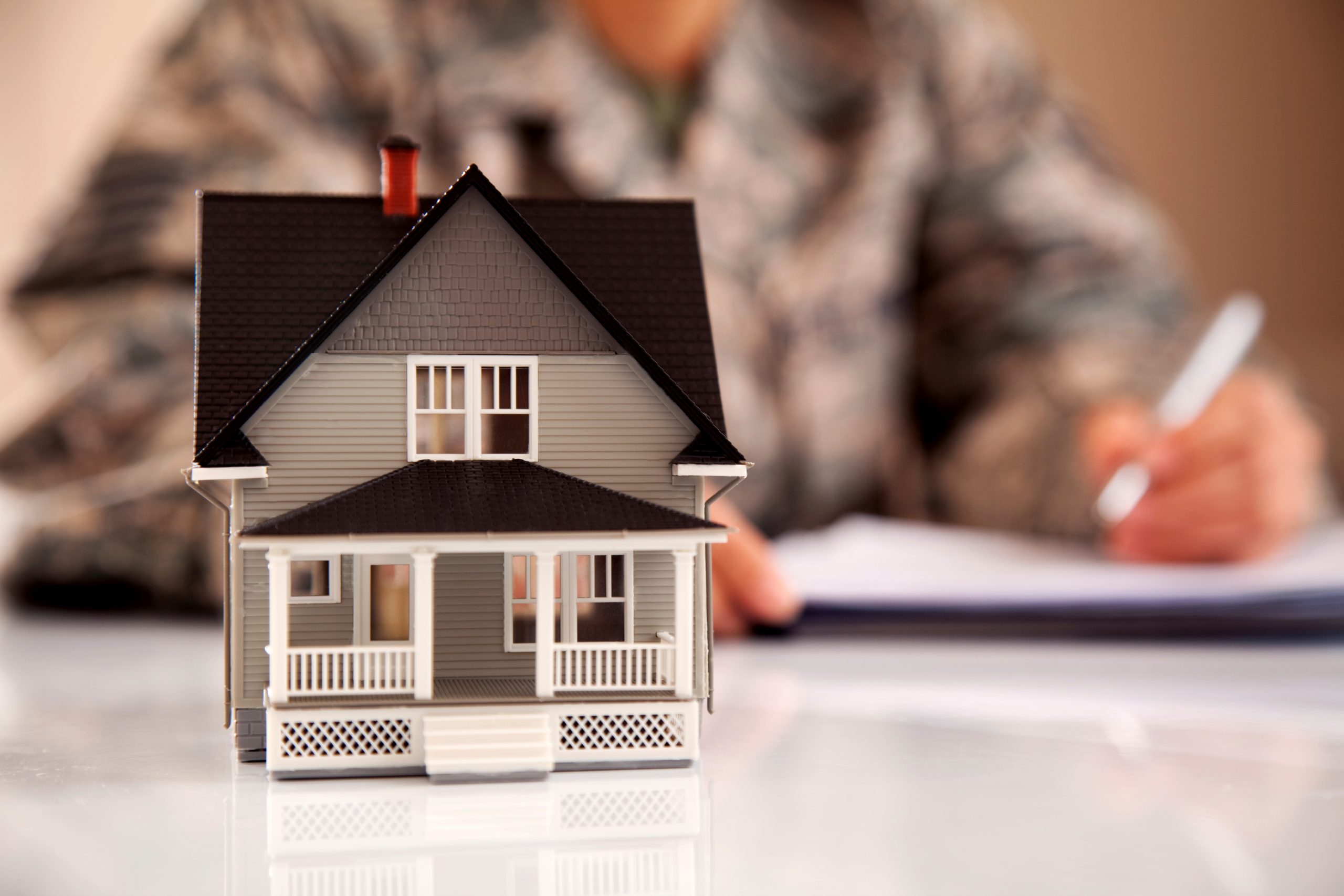 Are you a veteran, member of the military, or a military spouse currently considering buying a home? If so, you may qualify for a VA loan. Below are some common questions on VA loans as well as a brief overview so you can see if this option is the best fit for you. 
What is a VA Loan?
VA loans are home loans provided by private lenders and backed by the United States Department of Veterans Affairs to help active service members, veterans and eligible surviving spouses purchase homes.
How do VA Home Loans work?
Fixed rate monthly payments are based on interest rate, principal loan amount and amortized interest over 15, 20 or 30 years. Your payment will not change throughout the life of the loan.

You can pay your mortgage down at any time without prepayment penalties
What are some of the benefits of VA Loans? 
30, 25, 20 & 15 year fixed-rate loans are available

You may be able to refinance up to 100% of your primary home's appraised value

VA Streamline Refinance with a reduced funding fee and flexible documentation requirements – available for veterans currently with VA loans

If eligible, you may be able to buy a home with no money down (if it is your primary home)

No monthly Private Mortgage Insurance (PMI)
If you have any questions on VA loans or other loan options, please give us a call – one of our Mortgage Consultants will be happy to answer all of your questions and get you started with a great low rate today.
Thank you for your service, and for the sacrifices you and your family have made to keep us all safe.