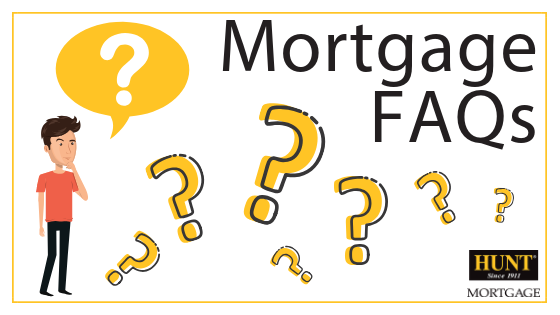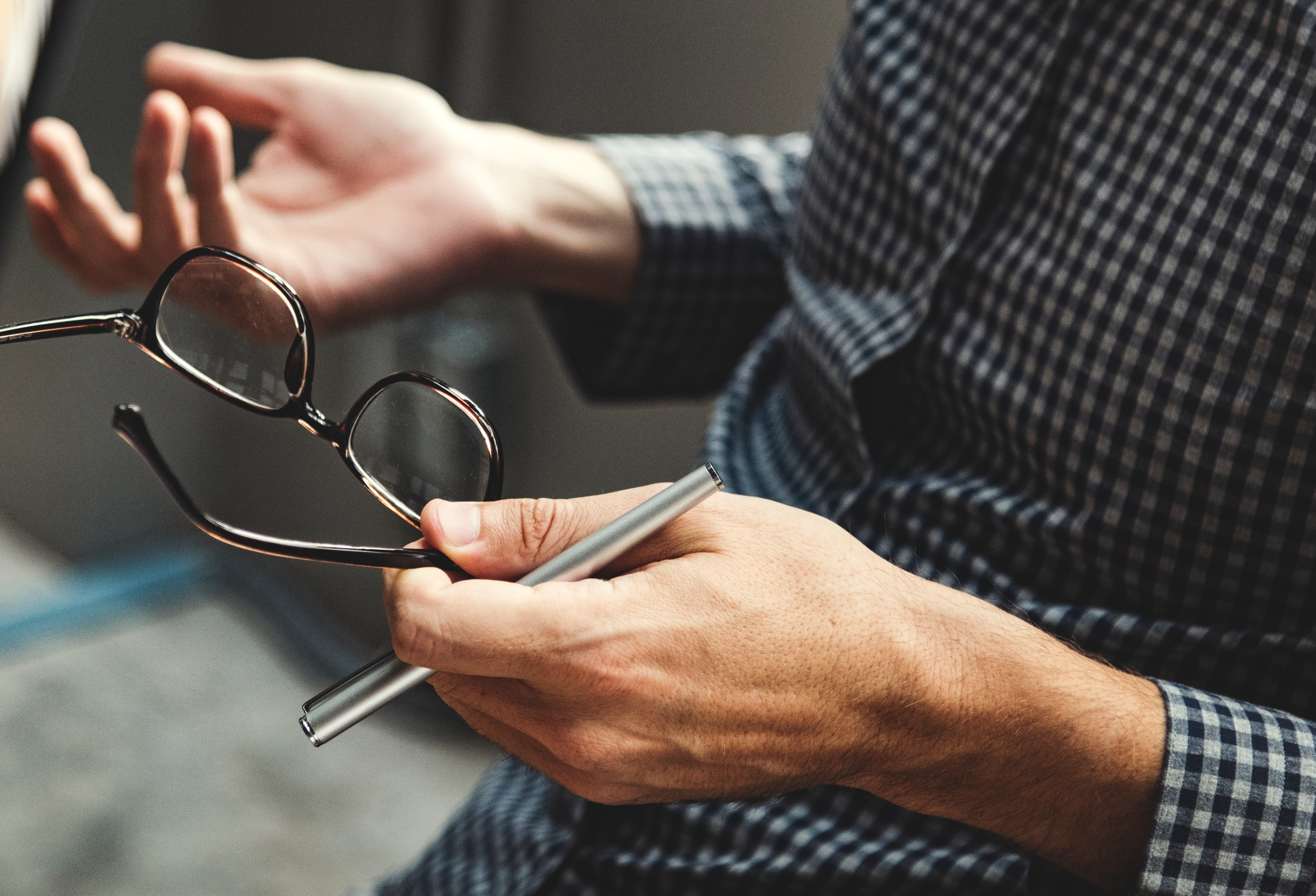 Question: Should I get pre-approved for a mortgage?
Answer: Yes. Getting pre-approved for your mortgage should be one of the very first steps in your home buying process. And with our new online application, HUNT Mortgage Engine, it's never been easier. Visit HUNTMortgageEngine.com to learn more.
Question: How long does it take to buy a home?
Answer: The time varies for each person. Based on statistics from the National Association of Realtors, buyers look at an average of 10 houses over 10 weeks. And once a home is chosen it can take anywhere from 45-60 days to close on the home.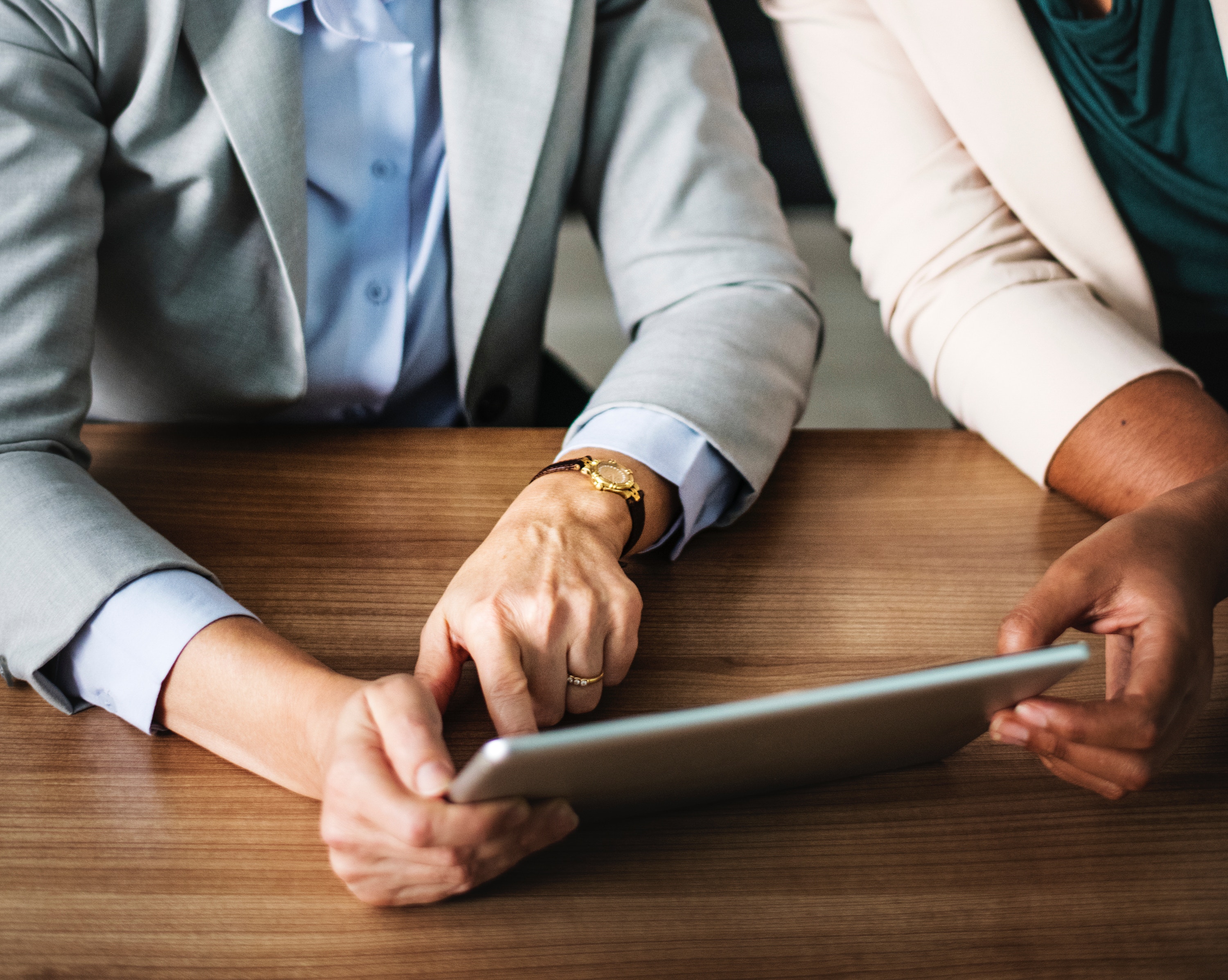 Question: How long does it take to go through the entire mortgage process?
Answer: This will vary depending on your circumstances. On average it can take anywhere from 30 days to 60 days.
Question: How much do I need for a down payment on my home?
Answer: You may have heard you always have to have at least a 20% down payment. However, we offer loan programs that only require as little as 3% of the purchase price as down payment.