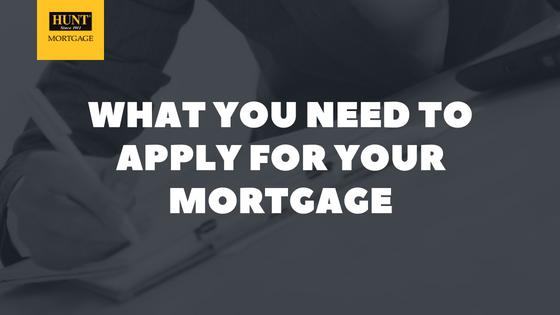 What Documents Do You Need to Apply for Your Mortgage?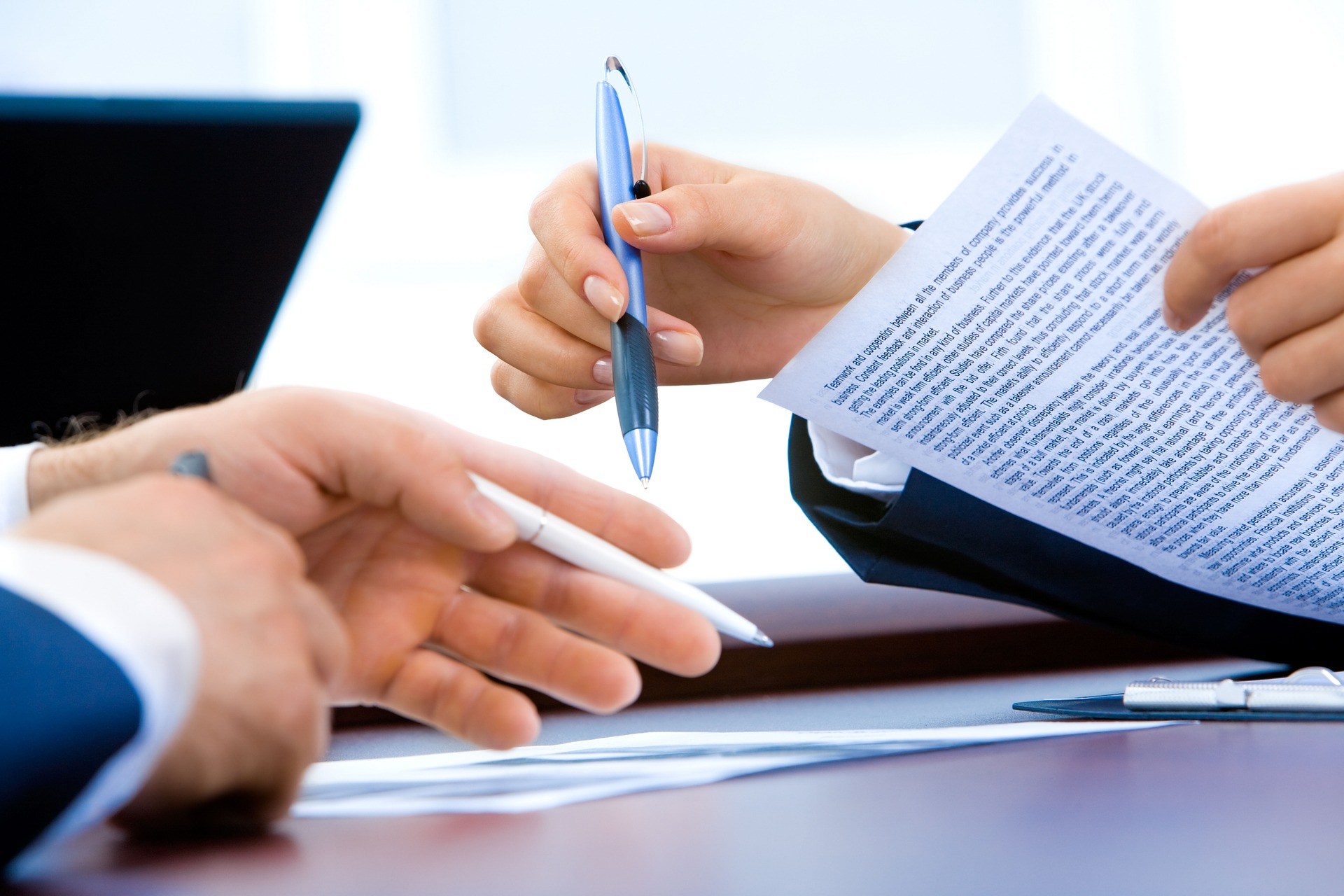 There are a lot of documents you'll be asked to provide when applying for your mortgage. Familiarizing yourself with what you need will help you prepare so you can move along through the mortgage process as quickly and smoothly as possible. Here are a few important documents you'll need in order to apply for your mortgage:
Paystubs: You will need to provide 1 full month of paystubs for your mortgage application. These income statements must be dated no earlier than 30 days from the application date. Outdated documents will require a new set to be submitted.
W-2s: You will need to provide your W-2 tax forms from the past two years.
Bank Statements: 2 full months of bank statements must be provided to verify funds to close. Any large deposits must be explained and verified. Cash on hand is not considered an acceptable source of funds. Gift funds must be from a donor who can provide their ability to give the gift, which typically will include additional forms.
Credit Report: Your mortgage application will require a credit report. Any inquiries from the last 120 days will be questioned.
Please note credit documents are good for 90 days on conventional loans, and 120 days for FHA and VA loans. If your documents expire you will be asked to provide updated ones.

Knowing what documentation you'll need for your mortgage application process can help expedite your application. One way to ensure these documents are sent quickly and securely is to apply through our HUNT Mortgage Engine! You can upload all the necessary documentation with a few simple clicks. HUNT Mortgage Engine makes it easy to add all your documentation through our easy-to-use portal. Learn more at HUNTMortgageEngine.com.