Pay off Your Mortgage Faster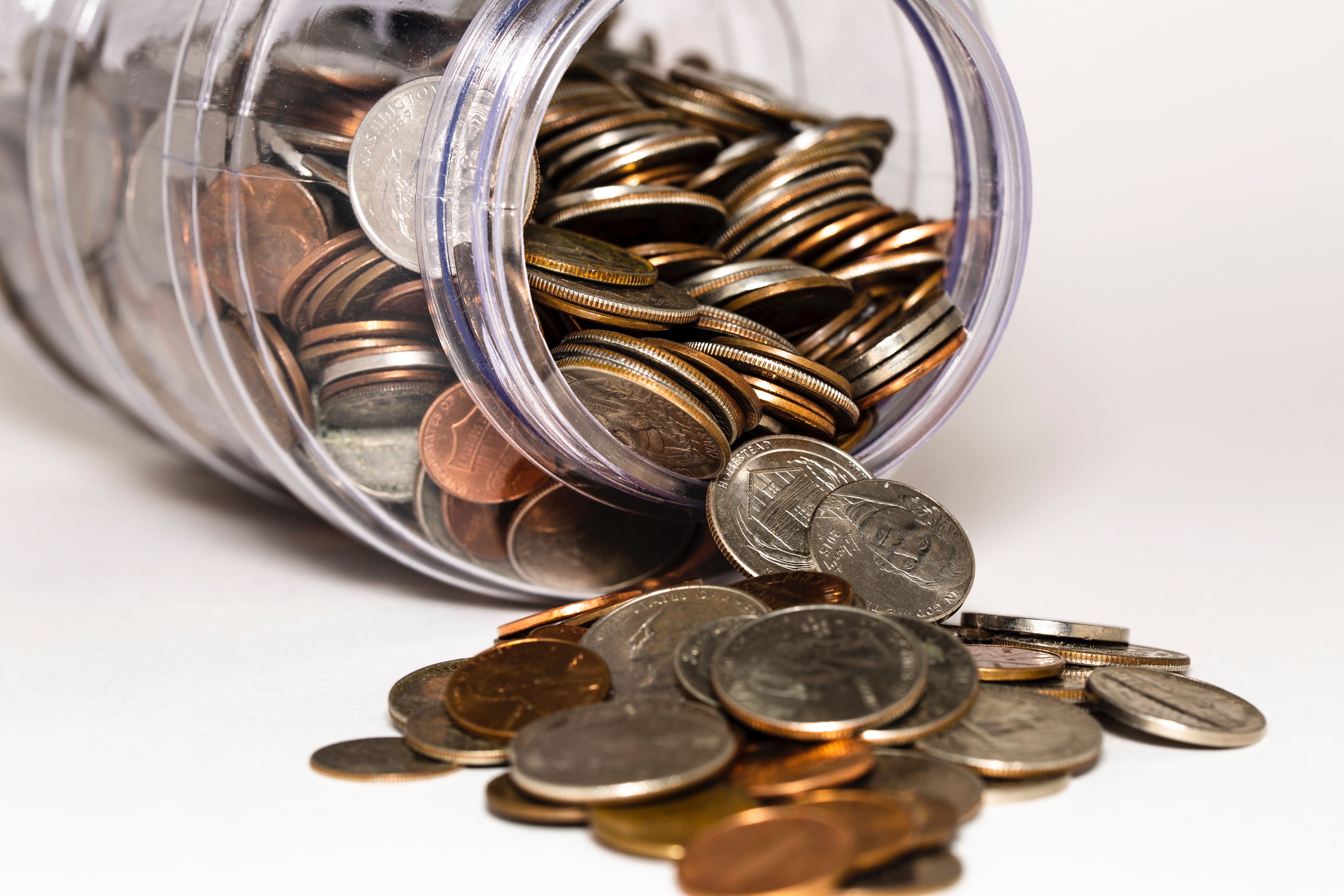 Paying off your mortgage faster is easier than you think. The shorter the term on your mortgage, the lower your mortgage rate. Did you know that you can take advantage of today's low rates by shortening the term of your loan? There are many options available to help you pay off your mortgage faster and save that extra money.
We have helped thousands of happy clients save money on their mortgage with a refinance and we can you help, too. See our refinance calculator to see what a new rate and term can do for you.
Here are some refinancing programs that can help you pay off your mortgage faster:
Conventional Fixed: Pay off your debt quicker by refinancing into a fixed rate loan, giving you peace of mind knowing that your monthly payments will remain consistent.
FHA or VA Loan: For those with less equity in their home or who are looking to close with less money, the FHA loan is the perfect choice. Great rates and measurable savings may be available if you are a military member or veteran
Not sure which program is right for you? Contact one of our specialists today. HUNT Mortgage can advise you on which mortgage refinancing program best meets your needs, and help you refinance quickly and without any headaches.